Camping In Sri Lanka; how would you rate it? If you only know a little about it, then this will undoubtedly help you figure it out, "With 22 world-famous national parks, thick dense forests, misty mountains, and golden beaches all around; what could be the world's best camping destination other than the jewel of the Indian Ocean?"
Sri Lanka is here to change the general opinions of the people related to the so-called world's known holiday themes. For example, most travelers think of camping this way, "the activity of spending a holiday living in a tent." It is just camping, but this glorious island enhances it to this: the memorable days filled with excitement, passion, authentic experiences, adventure, open-fire dinner that end with a good sleep under canvas under a glorious sky full of many thousands of shining stars. Every camping in Sri Lanka holiday experience will be mysteriously satisfying.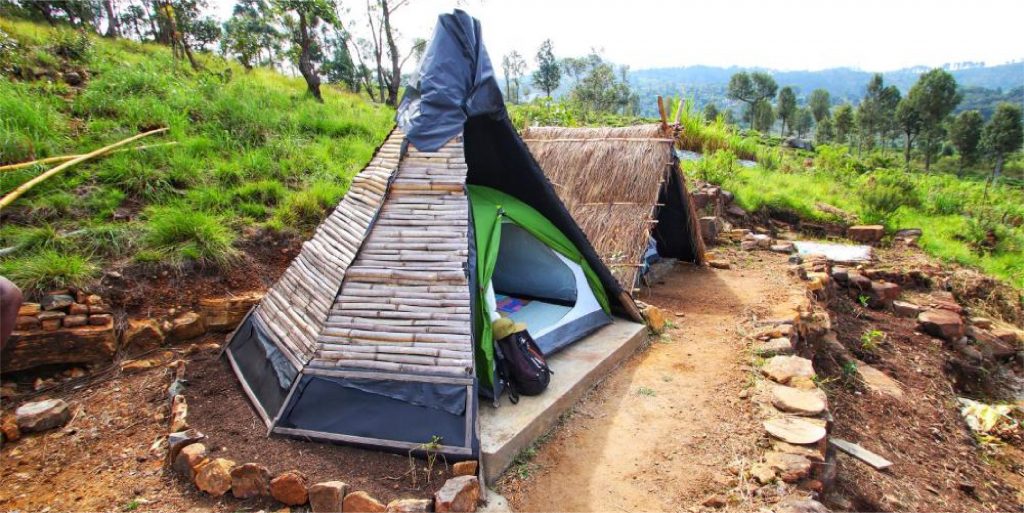 What Are The Options?:
What is your inner desire? Do you love camping in a national park so you can experience the nightlife of amazing creatures? You could be someone who loves real adventure and spending a camping night or two on a misty mountain. Camping in Sri Lanka is an exceptional choice for honeymoon couples as well. Intimate times in a tent in the wild or on the beach is the perfect honeymoon night. The options that Sri Lanka offers is a full list:
1) Wildlife/national park camping.
2) Hiking/trekking/adventure camping.
3) Beach Camping.
4) Luxury Camping (glamping.)
5) Honeymoon Camping.
6) Forest Camping.
7) Village Camping.
8) Scenic Camping.
9) Birdwatching Camping.
10) River Camping.
The Best Camping In Sri Lanka Destinations:
We categorize the top camping destinations according to themes for your convenience here: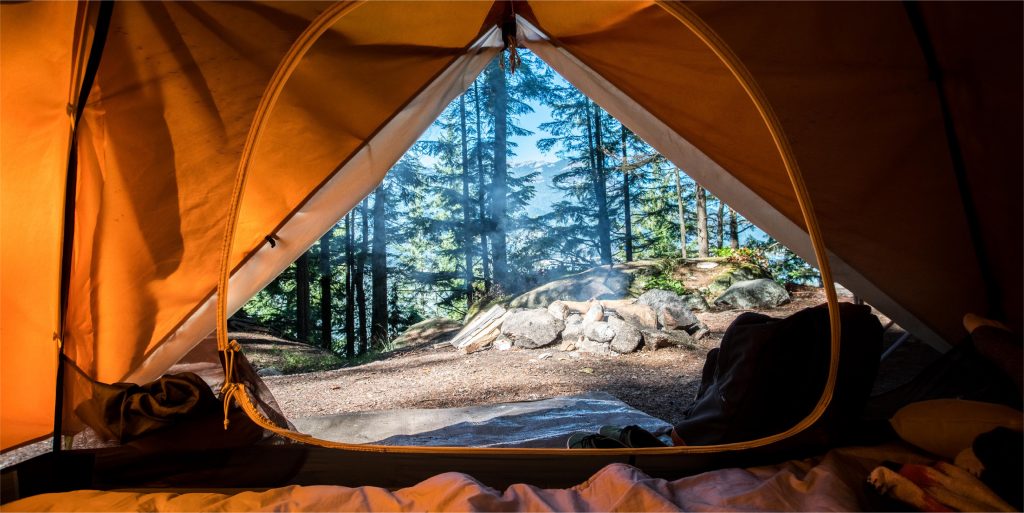 * Wildlife/national park: Yala, Gal Oya, Wilpattu, Udawalawe, Minneriya, and Kaudulla national parks.
* Rainforests: Sinharaja & Kithulgala forest reserve.
* Hiking/trekking/adventure: Knuckles mountain, Kithulgala, Hortons Plains, Ella, and Little Adam's Peak.
* Luxury Camping in Sri Lanka (glamping): Yala, Wilpattu, Knuckles, Sinharaja, Lunugamwehera national park, Kalpitiya, Sigiriya, Ahungalla, Kandy, and Wirawila.
* Beach Camping: Ahungalla, Kalpitiya beach paradise, Yala beach, Kalkudah beach, Mirissa, Bentota, Negambo, and Tangalle.
* Village Camping: Dambana Veddas Village, Sigiriya, Wahawa hot spring village, and Meemure.
* Honeymoon (couple/romantic) Camping: Well, all camping in Sri Lanka destinations fit the bill.
* River Camping: Kithulgala, Belihuloya, Udawalawe, and Mahiyanganaya Sorabora Lake.
* Scenic Camping: Horton Plains, Ella, National Parks, Kandy, Nuwara Eliya, Knuckles, and most of the highlands.
* Birdwatching Camping: This happens in most of the bird watching destinations in Sri Lanka.
So, it is pretty clear by now that in terms of available camping options, no other travel destinations in the world can replace the jewel of the Indian Ocean.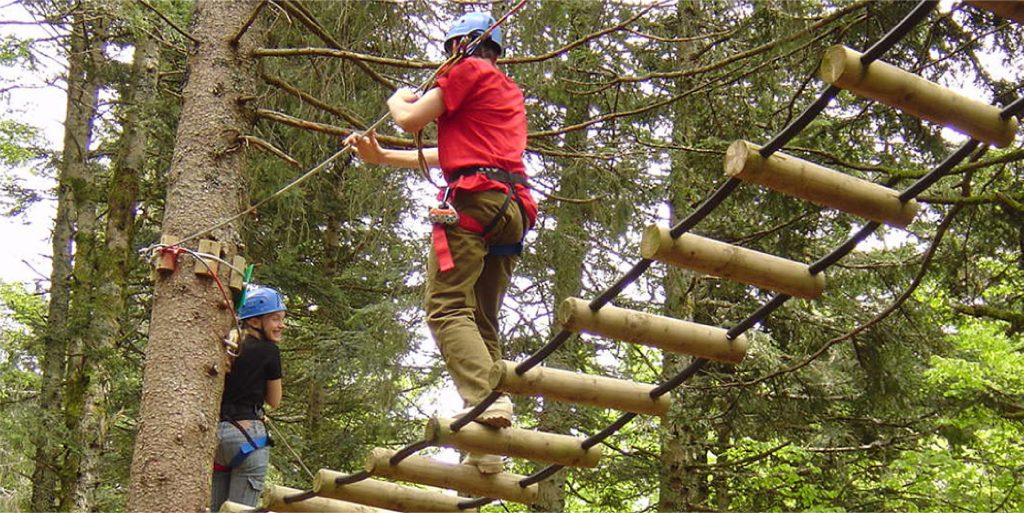 The Best Time For Camping In Sri Lanka:
The climate and weather in Sri Lanka don't get to the extremes. No matter the time of the year you visit here, you can enjoy a perfect camping holiday in one or more of the highlighted destinations. For more information, refer to our Travel Guide Sri Lanka.
Wrapping Up: Sri Lanka is a multi-theme holiday destination, meaning hundreds of places to visit and activities to perform under distinct themes and categories. For exclusive camping in Sri Lanka and other holiday experiences, contact Overa Tours today.