Hot air ballooning is without a doubt one of the best ways to north central part of Sri Lanka – the unique landscapes and rugged natural features witnessed from thousands of feet above grant an entirely different level of appreciation for the highlights of our beautiful country.
The flight has a duration of 1 hour plus or minus 10 minutes, depending on weather conditions and terrain.
Balloon fly over the lakes, tropical jungles, beautiful birds, friendly locals and the geographical beauties of Sri Lanka.
Hotel transfers (hotels and accommodation in Sigiriya, Dambulla, and Habarana)
Time- pick up 5 am
Additional Information
Clothes suitable for walking or hiking is recommended with enclosed shoes. We suggest you also bring a jacket, hat and sunglasses as well as your camera
There is no upper age limit. As long as you are fit and healthy with no significant knee, hip or back problems, no recent surgeries or broken bones and you are not currently pregnant, you are fit to fly
Need Overa Tours Help?
We would be more than happy to help you. Our tour experts are 24/7 at your service to help you.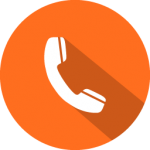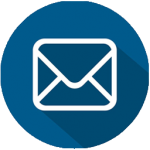 +94 777 643 980
+94 777 644 168
+94 777 644 235
tours@overatours.com
Book a tour with us!