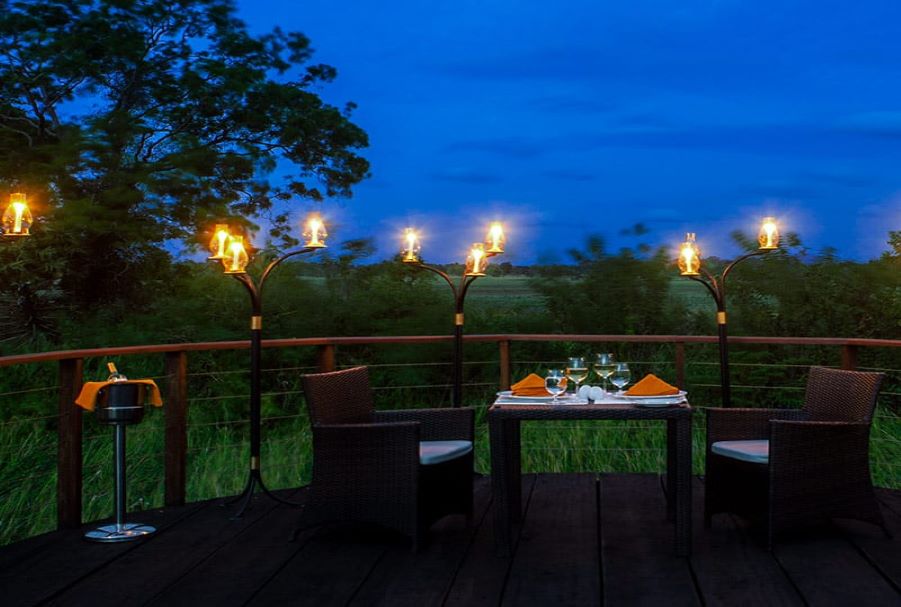 Sri Lanka as the pearl of the Indian ocean it's enriches with a number of natural attractions, sandy white beaches, mountain range, different climatic zones, fauna, and flora
Highlights – Negombo,  Kandy, Nuwara Eliya, Galle, and Colombo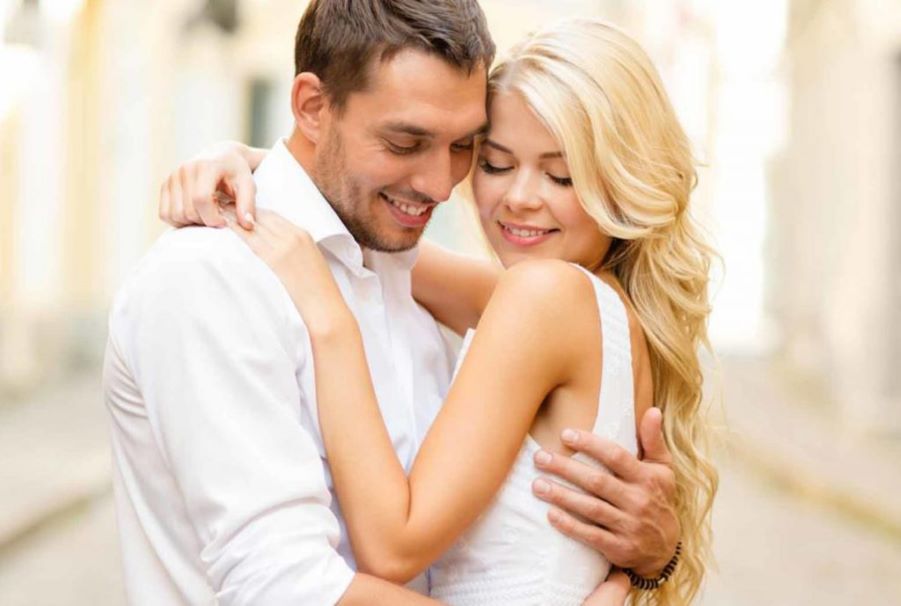 Honeymoon Packages In Sri Lanka
Honeymoon Packages In Sri Lanka is your top choice when you look for a romantic honeymoon destination bursting with adventure and culture. The pearl of the Indian Ocean is the home of many renowned, romantic honeymoon sites of the world. Sri Lanka is perhaps the best choice for multi-theme honeymoons blended with nature's magical essences, adventure, and ancient culture and civilization sites. Honeymoon tours in Sri Lanka make your first trip right after the wedding with your better half the most romantic memory for a lifetime.
Honeymoon Tour Packages In Sri Lanka:
What do you consider to be the most heavenly places for endless romantic, intimate times? Is it golden beaches where you can sit next to your soulmate and watch a magical sunset? Or, you prefer more wilderness settings where you can get closer to her in a luxury camp within a world-famous wildlife national park? Ceylon has created many honeymoon themes and concepts over the past few years. Sri Lanka honeymoon tours can fulfill all your inner desires and give you the best of nature to explore your souls better.
A Romantic Tip: All the honeymoon themes that the world knows can happen in Sri Lanka in perfect style.
The beautiful settings of the jewel of the Indian Ocean have made it a hot spot destination for weddings as well. Affordable prices, minor legalities, and world-class honeymoon tour planners like us make your dream honeymoon come true. Sri Lanka is a year-round travel destination, making it one of the top choices for year-round honeymoons as well.
Below is a list of honeymoon themes to plan here:
1) Wildlife Honeymoon Packages In Sri Lanka:
This gorgeous island is the world's best choice for wildlife-loving couples. There's no other country in the world that has 22 national parks filled with fascinating animals in high numbers; Sri Lanka is the world's only country that comes with this exclusive feature. Honeymoon tours in Sri Lanka within one of the national parks are the best choice for adventure-wildlife-loving couples. Wildlife safaris, wildlife camping, luxury camping, and wildlife-themed hotels, and Wildlife tours are the essences to enjoy with your better half and create lifetime memories in romantic settings.
2) Adventure Honeymoon Packages In Sri Lanka:
Golden beaches, calm seas, many hundreds of natural water resources within the country, natural landscapes, miles of highly-scenic trekking/hiking trails, and much more adventurous elements within a smaller land area here. The number of adventurous activities to try here is a big list. Every couple who loves adventure honeymoon blended with nature's best elements can choose the Sri Lanka honeymoon tour. Wildlife expeditions, adventure water activities, hiking, trekking, cycling tours, and rainforest tours are only a few of the activities for energetic honeymoon couples; much more can happen here.
3) Mini (Budget) Honeymoon Packages In Sri Lanka:
Do you prefer spending the best days after your wedding in a foreign country, but do you have a tight budget for it? Don't worry; Sri Lanka fits the bill. This paradisiac island is the number one choice for budget honeymoons, but the experience you get here is worth a million dollars. Honeymoon tours in Sri Lanka can happen at affordable rates, we offer first-class packages and exciting deals for all honeymoon couples; contact us today!
4) Volunteer & Eco-Tourism Sri Lanka Honeymoon Packages:
This has become a trend among couples who prefer doing something good together after the wedding. Volunteer honeymoon is a unique and priceless theme; you give back to those in need. Sri Lanka is a beautiful country, but it is a developing country yet. You can help the people here and satisfy your souls by seeing the happiness of the people in need. Eco-tourism refers to the conversation of nature. Honeymoon tours in Sri Lanka take you to a nature-rich paradise where you can do so much for the loving, majestic nature. You can also take part in farming and village activities.
 5) Culture & Discovery Honeymoon Packages :
The jewel of the Indian Ocean is the best choice for culture and discovery honeymoon themes in Asia. Hundreds of ancient ruins of the many-thousand-year-old history wait here to surprise you. There are endless discoveries for couples who love history and culture. UNESCO world heritage sites in the cultural triangle in Sri Lanka, UNESCO nature reserves, and century-old temples, fortresses, places, and ancient sites to explore through Sri Lanka honeymoon tour.
 6) Scenic-Romantic Honeymoon Packages :
This island is a paradise. Nature-rich environment, mountains, highly-scenic villages, heavenly hilltops, miles of tea plantations, breath-taking destinations, and the hundreds of nature's wonders wait here for nature-loving newlyweds. Many honeymoon couples love spending romantic, private times witnessing the gorgeous nature. Sri Lanka is a hub of honeymoon hotels and resorts; your dream comes true here.
7) Luxury Sri Lanka Honeymoon Packages:
Do you love luxury and VIP settings to spend the honeymoon with your better half? You can combine any honeymoon theme with a luxury holiday here. Star-grade honeymoon hotels/resorts and camping sites are in abundance in Sri Lanka.
Overa Tours is a leading honeymoon planner in Sri Lanka. Our world-class service arranges everything for you for a memorable, loving honeymoon in this tropical paradise. Contact us today for more information.