Wasgamuwa National Park is a wildlife park in Sri Lanka in Matale and Polonnaruwa districts. Wasgamuwa is recognized for its diverse wildlife population, natural location, and several noteworthy ancient sites. It was declared a national park in 1984 in effect to conserve its biodiversity. The park is probably the best place to see sloth bears in Sri Lanka. The name Wasgamuwa has derived from the Sinhala word "Walas Gamuwa", which translates to bear forest.
Spanning over 39,000 hectares, Wasgamuwa National Park borders the Mahaweli river from the East and Amban Ganga from the West. The highest elevation of the park is Sudu Kanda (white mountain) which is 470m in height. The park, which is in the dry zone of Sri Lanka, receives rainfall only from the Northeast monsoon, from October to January.
Characteristics of tropical dry mixed evergreen forests dominate the park's vegetation. Trees such as 'Weera' (Drypetes sepiaria), 'Palu' (Manikkara hexandra), 'Ehala' (Cassia fistula), 'Burutha' (Chloroxylon swietenia), and the endemic 'Kaluwara' (Ebony) are found in the dense forests which cover park's hilly ridges and river banks.
Animals in Wasgamuwa National Park
The park is home to 23 species of mammals. The park's principal attractions include a herd of 150 elephants and sloth bears. A new subspecies of Asian elephants known as the marsh elephants (Elephas maximus vil aliya), are thought to call Wasgamuwa their home as well. Other animals in Wasgamuwa National Park are Purple-faced langurs, Rilawa (Toque macaque), wild boar, spotted deers, water monitors, crocodiles, pythons, water buffaloes, and the Sri Lankan leopard whose sighting is extremely rare.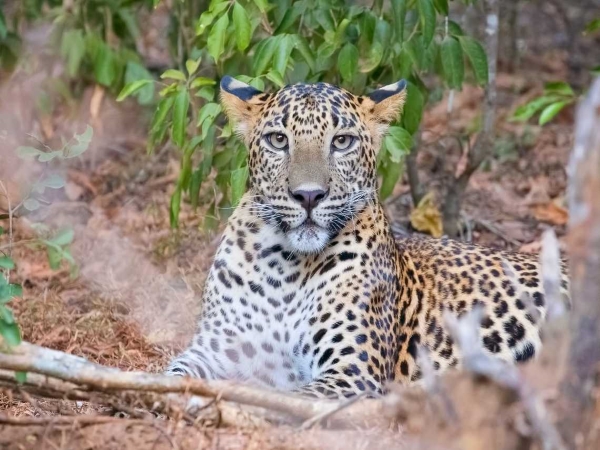 Birds in Wasgamuwa National Park
Wasgamuwa National Park is an important bird area (IBA) in Sri Lanka with 143 bird species recorded so far, including 8 endemic species. Endemic Red-faced malkoha and Sri Lankan jungle fowl are commonly sighted. Other birds seen in the parks are yellow fronted barbet, Sri Lanka spurfowl, peafowls, painted storks, Eurasian spoonbills, and rare Sri Lankan frogmouth.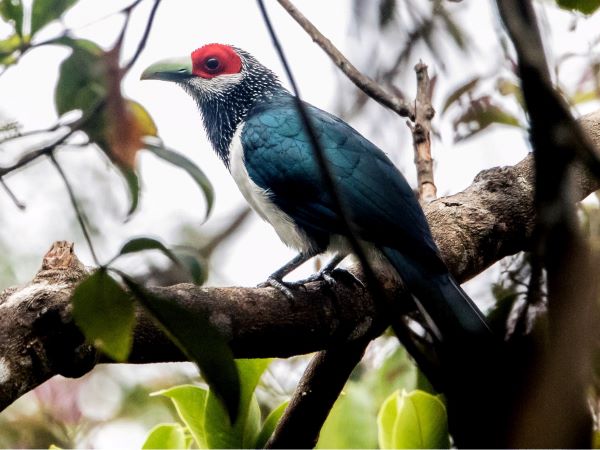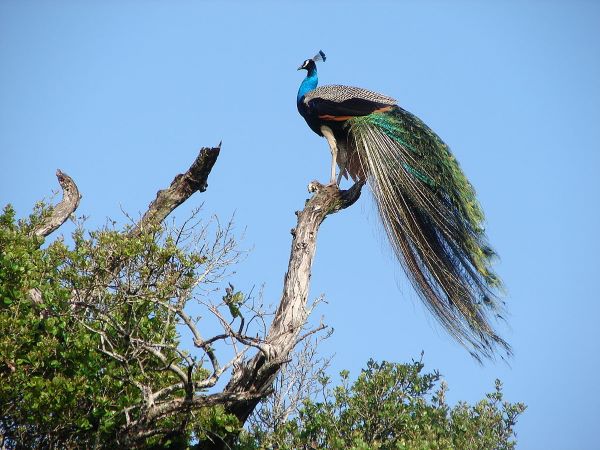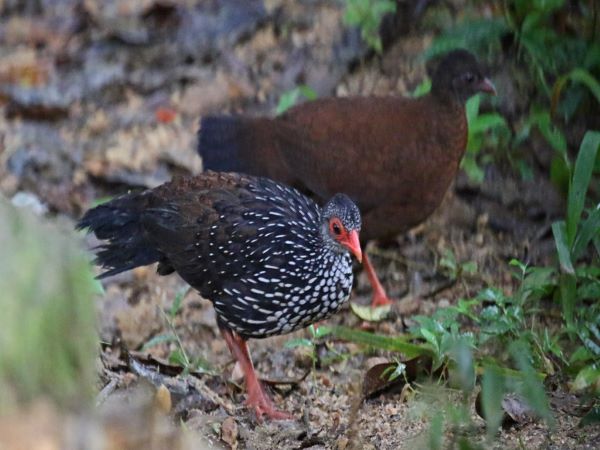 Historical significance of the park
Buduruwayaya ruins, which feature a reclining statue of Lord Buddha, lie Southwest of the park. The statue dates back to the 2nd century AD. Ruins of ancient irrigation tanks and canals can be found within the park.
Safari in Wasgamuwa National Park
Wasgamuwa National Park safari is the best way to experience the park's unique wildlife and breathtaking scenery. Since the park is less crowded compared to other wildlife parks in Sri Lanka, there is a greater chance of seeing most of the park's wildlife.
Wasgamuwa National Park Safari- Book Now
Safari Information
Opening and closing hours – 06.00 am to 06.00 pm

Safari duration – 3 hours to 7 hours
Useful Tips for Wasgamuwa Safari Drive
It is best to start early or late into the afternoon when the animals come out of the shade.

It will be a bumpy ride.

Take enough bottled water. Don't forget to stay hydrated.

Take care of yourself and others. Never get out of your safari jeep unless permitted by your tracker. Do not feed the animals inside the park. There are records of wild elephant attacks when safari jeeps got too close. Always remember that you are in the wild.
General Information: Wasgamuwa National Park
Total Area – 39,322 hectares

Major Ecosystems – Tropical Dry Mixed Evergreen forests, Wetlands, and grasslands

Status – National Park, Important Bird Area(IBA)

Altitude – 100m to 885m

Annual rainfall – Between 1650-2100 mm

Average temperature – 27.5 C

Closest towns – Minneriya, Habarana, Polonnaruwa