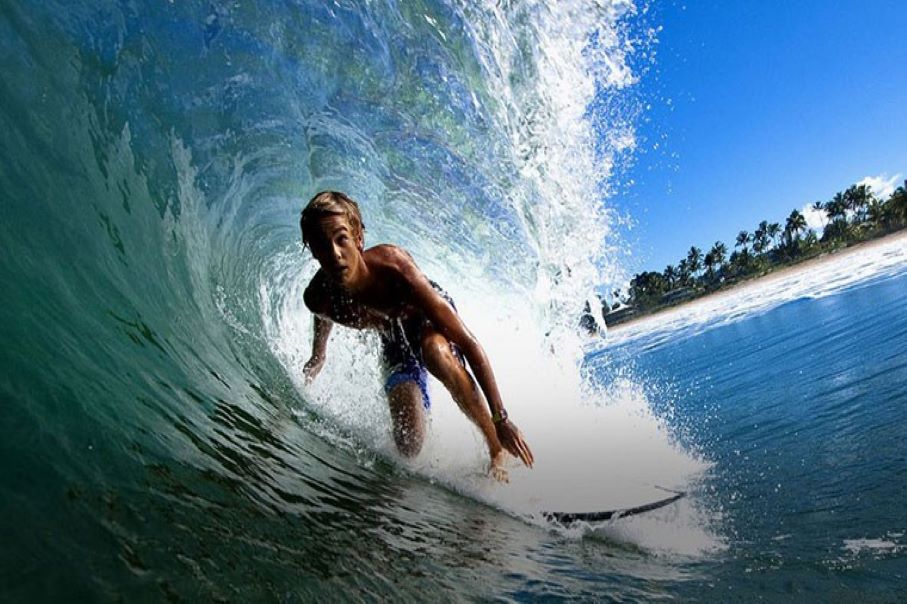 Sri Lanka is a surfing paradise.  There are many surf locations are available in the country which suitable for beginners to experts
Sri Lanka is home to two distinct surf regions, each with a different surf season schedule, allowing you to catch some great waves at any time of year
Find the best Sri Lanka Surf Tour Packages or plan your surf vacation with our local experts.
Is surfing in Sri Lanka something you've been looking forward to? Fortunately, we've compiled a comprehensive guide to surfing in Sri Lanka.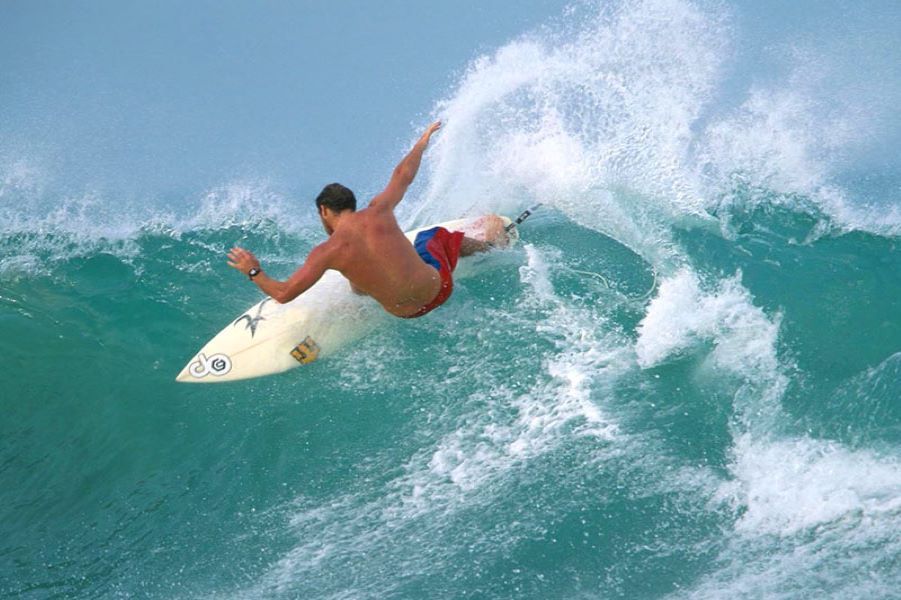 Sri Lanka is home to two distinct surf regions, each with a different surf season schedule, allowing you to catch some great waves at any time of year
Despite its lack of popularity among Sri Lankans, surfing in Sri Lanka is a popular sport among international visitors. Sri Lankans have been surfing since the 1950s. The country's southern and eastern areas, in particular, have a plethora of surfing beaches.
Surfing is a big part of tourism in Sri Lanka, and the Sri Lanka Tourism Promotion Bureau promotes it to bring in visitors.
Why go surfing in Sri Lanka?
There are two separate surf seasons in Sri Lanka, one on either side of the island, making it a year-round surfing hotspot worth adding to your travel itinerary.
Sri Lanka is an affordable, family-friendly vacation spot with diverse waves and the region's greatest biodiversity density. Yoga, old Buddhist sites, tea plantations, and adventurous safaris are also options for non-surfers.
When Is the Best Time to Surf in Sri Lanka?
Generally speaking, the ideal time to surf in Sri Lanka is from November to April, when it's surf season on the southern shore. Nearly every sort of surf break, including rights and lefts, can be found throughout the southern coast, notably at Hikkaduwa, making it easy for surfers of all ability levels to find a nice place. Along the beach, there are several bars and restaurants where you can take in the sunset and the nightlife in style.
How To Get To Sri Lanka From Another Country 
With several flights serving Colombo, Sri Lanka's capital city, it's easy for European surfers to reach Sri Lanka by plane.
Many European cities now fly directly to Sri Lanka through Sri Lankan Airlines. While well-known surfboard carriers like Emirates, Etihad, and Qatar provide direct connections from all around the globe, they also offer extensive baggage limits that include surfboards, which is very significant for surfers.
Various low-cost carriers, such as Air Asia, Virgin Australia, and Qantas, fly in for travelers traveling from Asia or Australia.
What Surf Levels Is it Suitable for?
Sri Lankan surfing is growing in popularity partly because it offers something for everyone, particularly those who are just getting started.
Beginners and those starting to surf will love the coastline's Midigama and Weligama surf areas, while intermediates will appreciate the area's forgiving reefs and points.
Though Aragam Bay, Rams, and Lazy Lefts may not have as many options as other sites like Bali for skilled surfers, they provide some punchy waves that will keep them more than satisfied!