Do you want to have a great time exploring the awesome things in Sri Lanka? Then there are many amazing things to do and places to visit waiting for you on the tours and excursions from Colombo Port. Whether it's learning about other cultures or going on a thrilling adventure, there's something for every kind of traveler on this island. Does the thought of studying long-lost civilizations intrigue you? Or maybe you're someone who seeks out thrilling new experiences. At Overa Tours, we can make it all happen for you.
We want your vacation on our island to be unforgettable. Therefore, we work hard to ensure that every detail is perfect. So, you can count on having some very unforgettable experiences.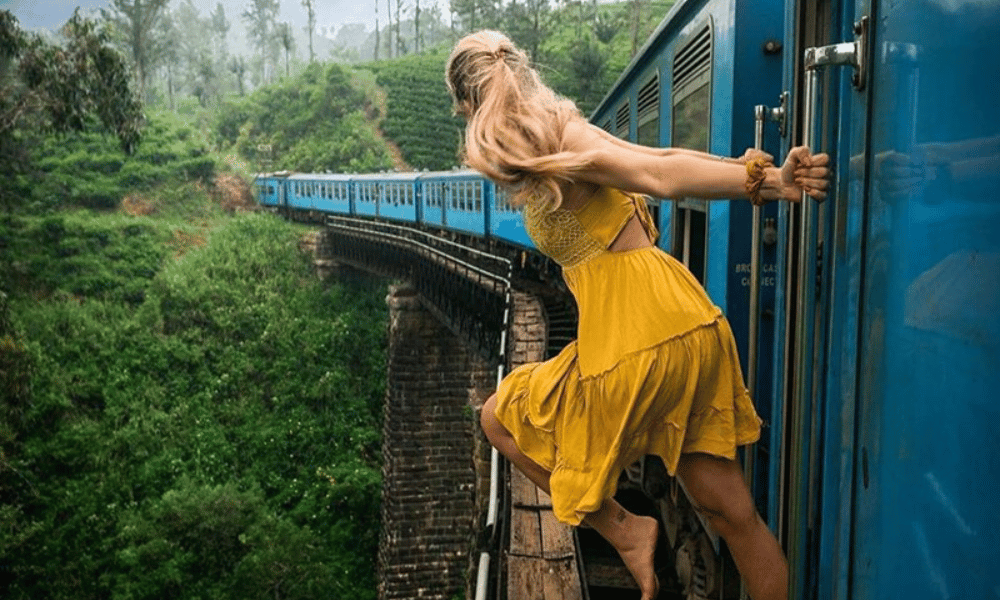 There is little doubt that the Port of Colombo is among the best in the world, earning it widespread reputation and acclaim across the globe. Because of its central role in linking the Far East to the rest of the world, this extraordinary port is of paramount importance. Positioned strategically and with first-rate facilities, Colombo Port is of vital significance to international commerce and marine affairs.
This post is an important factor in economic development, international commerce, and the free flow of commodities because of its broad shipping routes and cutting-edge infrastructure. This has far-reaching implications and impacts that transcend well beyond its geographical borders. Furthermore, this creates opportunities for a diverse array of tours and excursions from the port of Colombo.
Experience the best of Sri Lanka with tours and excursions from Colombo Port?
You can enjoy the whole of this beautiful island with tours and excursions from Colombo Port. This is due to the fact that Colombo is Sri Lanka's capital, with connections to the rest of the island.
1. Explore Sri Lanka's amazing beaches
Located in a highly desirable geographical position, Sri Lanka possesses a captivating charm due to its stunning beaches. Look no farther than the beautiful Sri Lankan coastline if you're in need of a vacation spot that delivers a welcome break from the stresses of daily life. This tropical paradise is incredibly beautiful and offers a wide variety of options to cater to different preferences. It guarantees that every traveler will find their ideal getaway.
So, are you looking for beautiful white beaches, stunning coral reefs, and exciting water activities? Then these different tours and excursions from Colombo Port can take you to the island's breathtaking shores.
2. Sri Lanka's wildlife
Wildlife sanctuaries and natural resources abound in Sri Lanka, making it an awe-inspiring tourist destination. This beautiful island nation is home to a wide range of habitats. People who love the outdoors and have a genuine interest in animals would thrive in such a setting.
Sri Lanka's abundance of nature reserves is a major draw for tourists. Many different kinds of animals find refuge in these protected areas. Elephants, leopards, sloth bears, and many kinds of birds may all find safety in these protected zones.
Do you love to see amazing animals in their natural habitats? These national parks are the places to visit, then. All of this leads to life-changing adventures and a deeper appreciation for the importance of conservation efforts. In addition, the island nation of Sri Lanka is home to an extraordinary variety of plant life. The island's reputation as a premier destination for safaris and wildlife exploration has been secured by these factors. Tours and excursions from Colombo Port are a great way to see it all.
3. Tours and excursions from Colombo Port: Explore the cultural heritage
The rich history of Sri Lanka extends back thousands of years and is a major draw for tourists. Tours and excursions from Colombo Port will take you to the ancient ruins dotted over the island so that you may immerse yourself in the island's intriguing history.
Those who go to Sri Lanka are sure to find a number of the country's many festivals and cultural celebrations fascinating. Join in on these exciting festivities and immerse yourself in the vibrant local culture. Traditional dance performances and religious processions are only two examples of the many events that take place. Witness the rich history and traditions of Sri Lanka come to life in this dynamic and exciting setting.
If you have any interest in history or culture, a trip to the Cultural Triangle is essential. There are many fantastic places of historical interest there. The ancient towns of Anuradhapura, Polonnaruwa, and Sigiriya—three of Sri Lanka's most well-known UNESCO World Heritage Sites—are all located in this intriguing region.
Other ports in Sri Lanka
Traditional Sri Lankan ports have become an integral part of the country's brand. There is great historical and cultural significance associated with the many unique features shown by these ports. Colombo, Galle, Jaffna, Matara, Batticaloa, and Trincomalee are only a few of the well-known ports in Sri Lanka. The marine business in this nation relies heavily on these ports, and rightfully so. They also play a crucial role as hubs for trade and commerce, supporting a wide range of maritime-related activities.
These historical ports provide a genuine and fascinating look into the past for tourists. Visitors may experience the excitement of local markets, see cargo ships in action, and take in the stunning scenery of the coast. In addition, the Hambantota Port is a well-known landmark in the area. This magnificent infrastructure project took a lot of work to complete in 2007. The Republic of China provided a large portion of the funding for that work. From any of Sri Lanka's many ports, our expert staff is ready to help you organize a memorable adventure.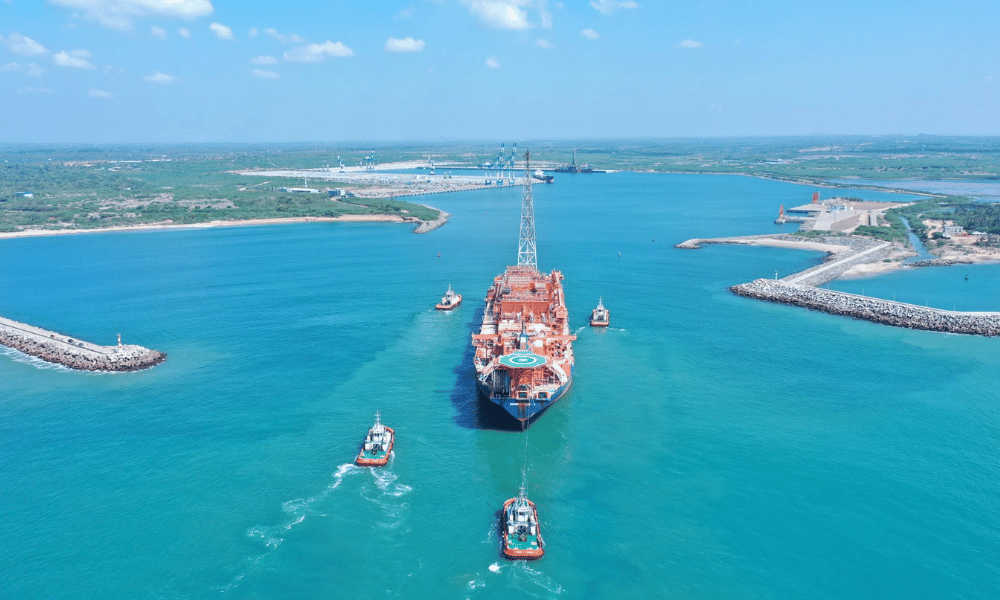 Customized tours and excursions from Sri Lanka's ports
As we discussed above, Sri Lanka offers an abundance of possibilities for adventurers. Our excursions can accommodate your requirements, whether you're planning a family vacation, a honeymoon, or just want to try something new and exciting.
Tours and excursions from Colombo Port come in a wide variety, allowing you to choose the one that best suits your interests. All members of your group, or just you and your significant other, will find something to love on one of our trips. Prepare yourself for a fantastic journey that will go beyond your wildest expectations.