If you're a travel enthusiast looking for interesting things to do in Singapore, here are some suggestions. The Overa Tours crew has spent years serving as tour guides for tourists and locals, so we drew on their experience to create this list.
From exciting things to do with kids to free activities (including walks and picnics), great locations to visit, and things to do in Singapore for people of all ages, we've got you covered. There are a plethora of entertaining activities to do at night for couples — with or without children.
Things to do in Singapore # 1 Marina Bay
Marina Bay in Singapore is the destination to go to view the city's most magnificent attractions. The Marina Bay region has grown to epic proportions due to the rapid growth of this cosmopolitan city-state.
The S is worth $5.5 billion. The Marina Bay Sands complex is the bay's focal point. Many of the best things to do and see in the region are centered around this magnificent structure and resort, including the Science Museum, the Casino, and various shopping, eating, and entertainment choices. Arrive at Marina Bay at about 8 p.m. to see the magnificent light display that lights the sea as well as many famous sites that you've undoubtedly seen on postcards.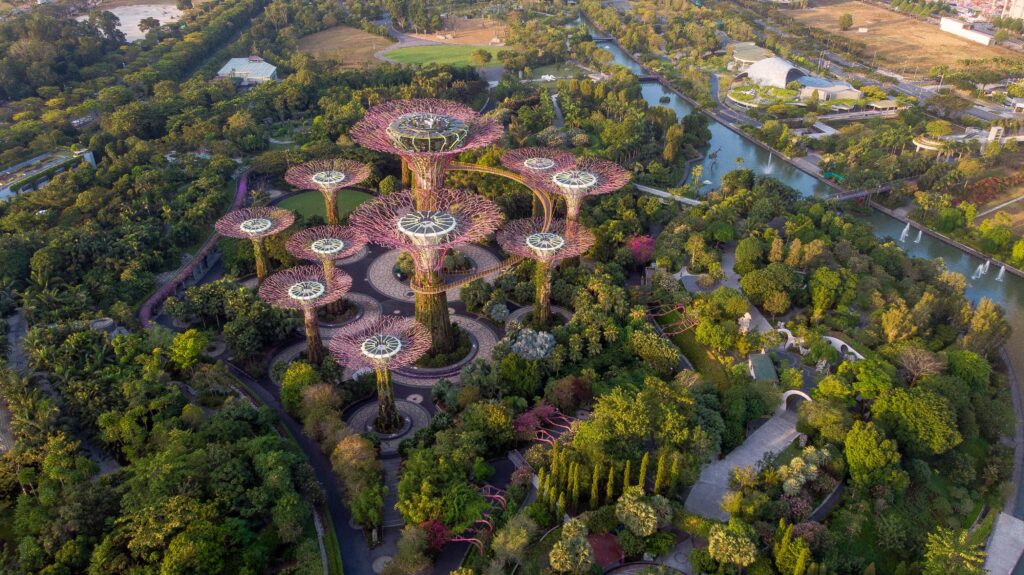 Gardens by the Bay
Gardens by the Bay is a massive, colorful, trendy park in Singapore's bay region that has received many architectural honors. The renowned Supertree constructions provide a spectacular skywalk above the gardens, huge seashell-shaped greenhouses simulate cold mountain climates, and there are dozens of trees and plants to explore, making this trip enjoyable for both children and adults. So, we have to rank sethis as one of the best things to do in Singapore.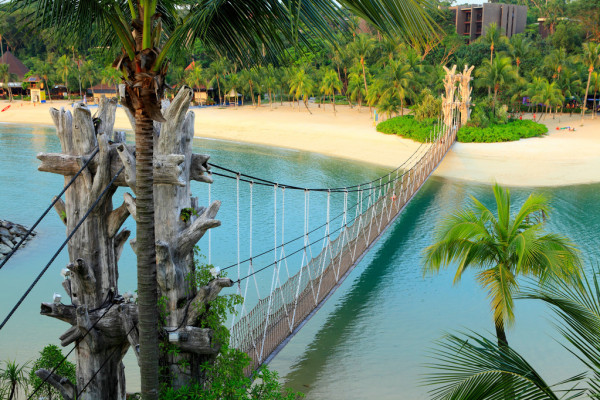 Things to do in Singapore # 3 Sentosa
Sentosa is a purpose-built island off Singapore's southern point, designed for leisure and pleasure. On this stretch of reclaimed land, which can be accessed by road or cable car, are beaches, amusement parks, golf, shopping, eating, and other attractions.
It's not authentic, but if you want to spice up your vacation to Singapore, Sentosa is the place to go. You may stay in Sentosa, but if you're not staying there, you can easily reach all the attractions by MRT in 15 minutes from downtown Singapore.
The Universal Studios Singapore
Universal Studios Singapore is Southeast Asia's first entertainment park of its type. The Lost World, New York, Hollywood, Ancient Egypt, Madagascar, and Far Far Away are just a few of the themed zones within the park, making it one of the best things to do in Singapore.
Two of the rides are water-themed, while the other five are exciting roller coasters. Families with young children may also enjoy the live performances, a kids' roller coaster, and a merry-go-round. Universal Studios is located in Sentosa and is easily accessible via MRT train.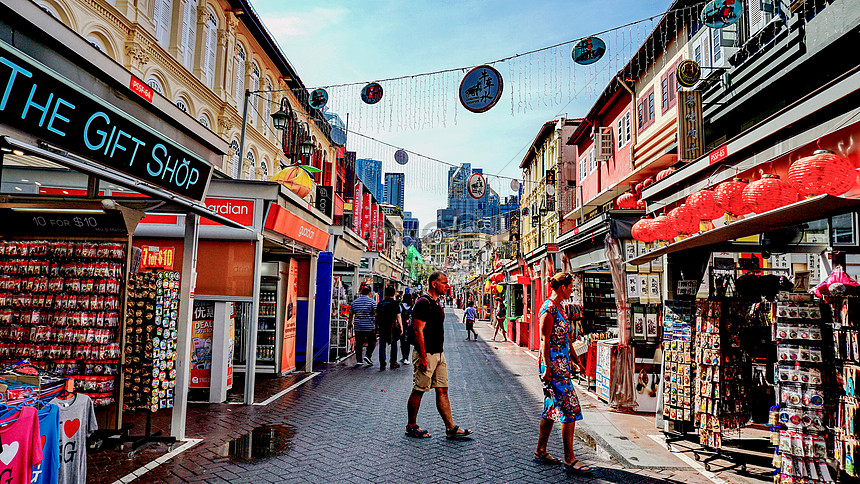 Things to do in Singapore #5 Chinatown
Regardless of how many times you've visited Singapore, seeing Chinatown is one of the greatest things to do. It's excellent for shopping – many claim to have found the cheapest gifts here – you'll visit all sorts of significant sites, and there'll be lots of genuine Chinese cuisine.
There are a plethora of eateries and hawker food sellers to choose from. The Chinatown Heritage Centre on Pagoda Street can tell you more about its history. Its primary emphasis is on the Chinese immigrants who had a difficult existence and were the primary group of individuals who established Singapore. Other highlights include Buddha Tooth Relic Temple, Eu Yan Sang Chinese Medical Hall, Singapore's oldest temple, Thian Hock Keng Temple, and Maxwell Road Food Centre.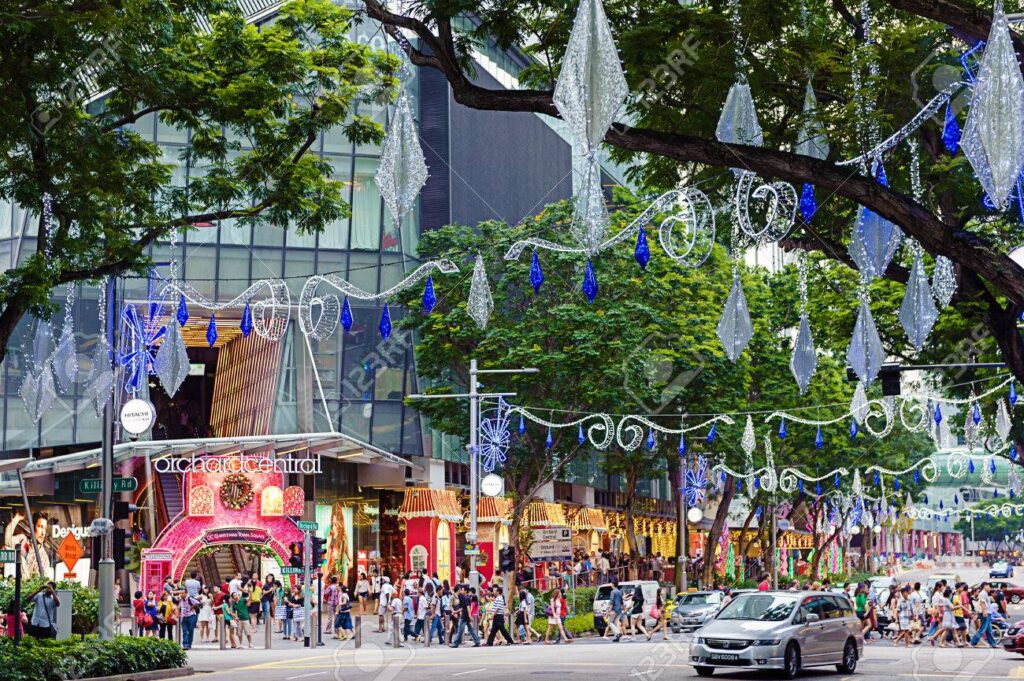 Orchard Road
Orchard Road, one of the city's most famous avenues, is the shopping hub in Singapore, comparable to Hong Kong's Nathan Road or London's Oxford Street. You might spend an entire day combing the main avenue, which is flanked on both sides by local and foreign department stores, beauty salons, hotels, small boutiques, offices, spas, entertainment places, restaurants, and cafés.
The retail complexes along Orchard Street have almost everything under the sun. There is always something going on at the malls and retail complexes, so Orchard arguably has more things to do than anyplace else in Singapore.
Contact Overa Tours now to arrange your Singapore trip to these well-known tourist attractions in Singapore.