Why visit Singapore? Well, there is an incredibly long list of reasons to visit Singapore. The beautiful, tiny island, also known as the "lion city," is beyond its tourist attractions. The small island is culturally diverse, safe, and clean. Plus, the country has the best to offer every one of its visitors. If you are a shopaholic, you will find the best shopping malls in Singapore. And if you love food, you will find whatever cuisine you love in Singapore. 
The island could be your dream destination to test your skills if you love adventure. Plus, the city has the best weather all year round. On top of it all, it does not cost you much to experience all of this. You cannot say no now. It is time to plan your vacation to this lovely island. On that note, how about we give you the reasons to visit Singapore in detail? Keep scrolling to find out! 
Why Visit Singapore: Cultural Diversity
One of the reasons to visit Singapore is to capture the beauty of multiple cultures living and celebrating in harmony. Singapore is a small island rich in various Asian cultures, all living side-by-side. They each have an ethnic enclave and a Singapore festival of their own. In each ethnic enclave, Singaporeans find a way to eat, worship, and celebrate their heritage to the fullest extent.
The "enclave" system began with the policy of allocating a district to each ethnicity on the island. 
The former Malay nobility's residences in Singapore have become the basis for modern-day Singapore's Kampong Glam. The former Sultan's palace is now the Malay Heritage Center; nearby, the golden-domed Sultan Mosque and the bazaars on Arab Street and Bussorah Street give you excellent shopping and sightseeing possibilities.
During Ramadan and Aidilfitri, Kampong Glam transforms into a gigantic Pasar Malam (night market), catering to Malay Muslims and non-Muslim travelers.
You cannot forget about Little India. It is home to the local Tamil Indian community. The vibe of the area perfectly reflects the South Asian lifestyle. 
Places to visit in Little India
The Tekka Market, 

The Little India Arcade,

the 24-hour Mustafa Center shopping mall.
Singapore has tons of different cultural events each year. Talented artists, actors, and writers from around the country get the chance to share their incredible work. 
While you are in Singapore, you will also get the chance to witness a variety of traditional festivals and celebrations.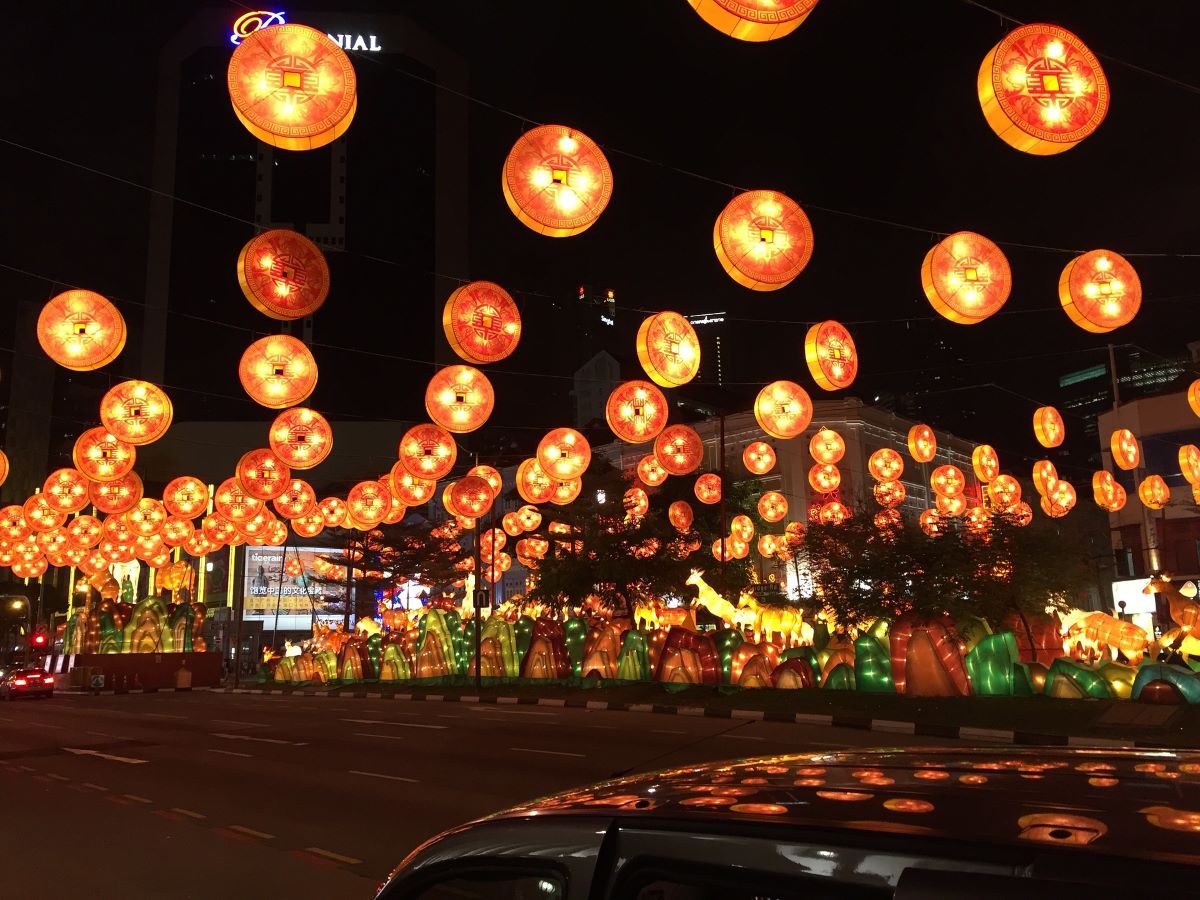 Things to do 
Check out the M1 Fringe Festival, Singapore Art Week, Dragon Boat Festival, Singapore International Festival of Arts, Singapore Writers Festival, and Chingay Parade.
A Perfect Spot For Adventurous Spirits
Singapore offers the best activities for all the adventure seekers out there. 
You can experience thrilling movie-themed coasters at Universal Studios Singapore. Suppose you want to test your physical limits further, try bungee jumping at Skypark Sentosa. Also, do not forget to test your skills for real at Singapore Wave Park.
On that note, you cannot miss out on Climb Central Singapore either. You can also try new and fun exercises at Singapore's Sports Hub. As you can see, the options are endless.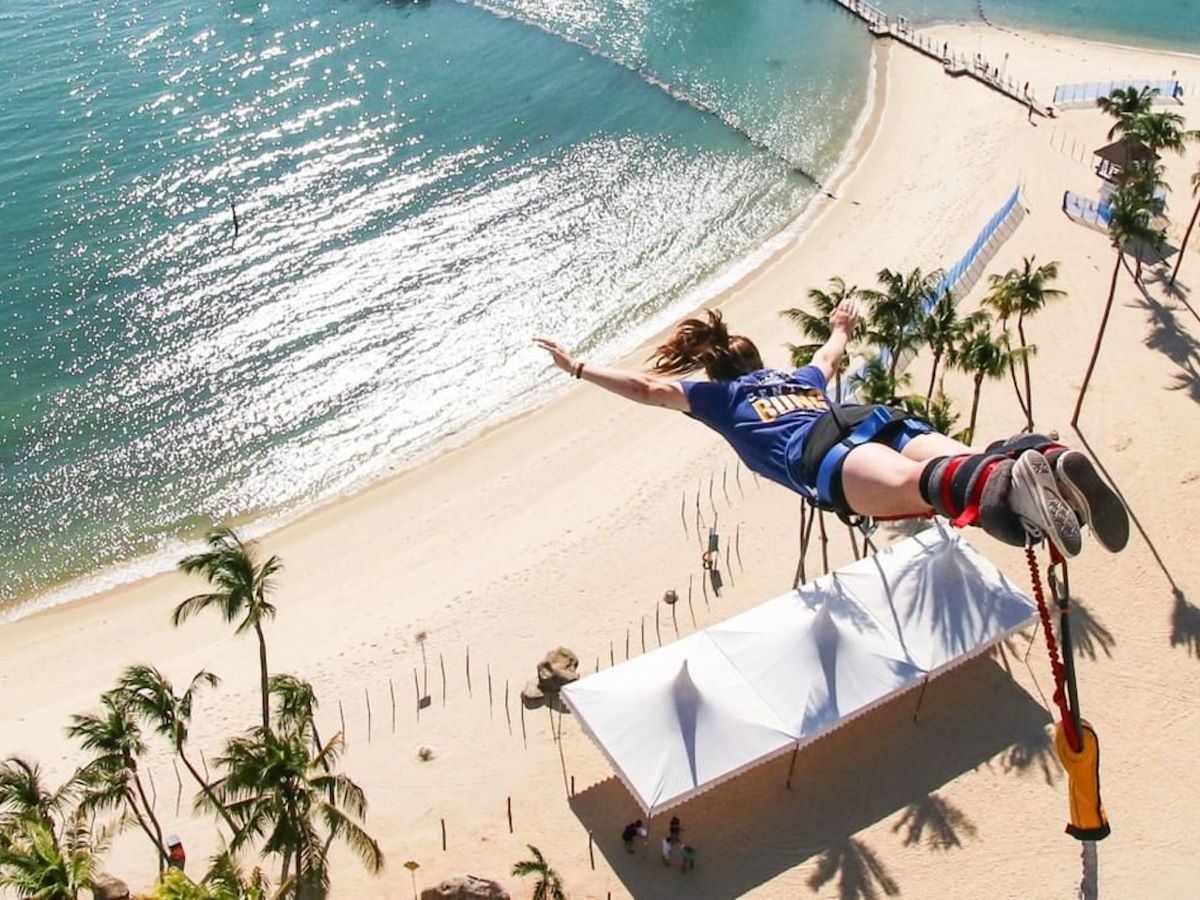 Places to visit
Singapore Zoo, Universal Studios Singapore, Sentosa, 

Go on a River Safari and a Night Safari
The Cleanliness of the City
One of the top reasons to visit Singapore is its clean and well-maintained surroundings. The island gets a lot of praise and love from the world for its cleanliness. You will surely see that when you travel there. Singapore would be one of the cleanest countries you have ever visited. It makes the entire visit much more pleasant and safe for you. You will not encounter unsightly trash or unpleasant smells that would make your nose scrunch with disgust. Singapore's environment is clean and fresh due to its strict rules regarding spitting, jaywalking, and littering. The perfectly paved roads, pristine public parks, and litter-free streets will make you fall in love with Singapore.
The Weather That Everyone Loves
Singapore is all about sunshine and clear skies all year round. The average year-round temperature is around 32C, rarely dropping below 23C. Plus, the humidity stays above 80%, so you do not have to worry about heat either. In Singapore, any time is perfect for walking in the park, shopping, or any other outdoor activity.   
World-Class Shopping Malls
We have a fun challenge for you: try to resist going on a shopping spree in Singapore. Considering all the incredible shopping malls this country has, it will not be possible to win. They have some of the trendiest fashion, the best electronics, and anything and everything you want. We are sure you will find what you want at these incredible shopping destinations.
Places to visit
Orchard Road – Singapore's Shopping Mecca

Chinatown – Restored Shophouses, Traditional Chinese Wares

City Hall/Marina Bay – Singapore's Shiny Shopping Showcase

Little India – the Tekka Center, the 24-hour Mustafa Center
The food culture
If you are a foodie, you have no excuse not to visit Singapore. The best part is you do not need extra cash to enjoy the best cuisines. Singapore may be a wealthy country, but you can dine out in the country's numerous hawker centers. These centers are open-air food courts that offer any cuisine you want. They serve Malay, Chinese, Thai, Indian, Peranakan, Western, and more cuisines at budget-friendly prices.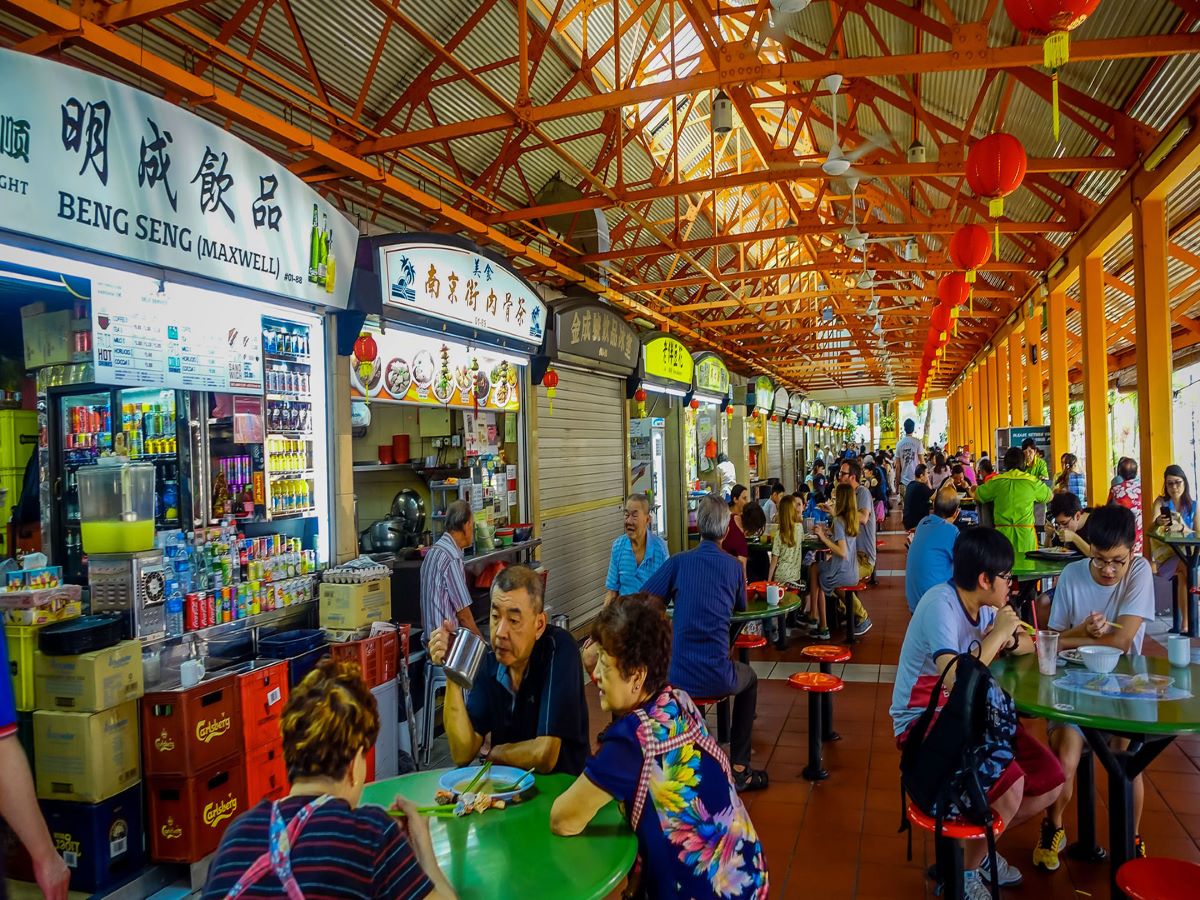 For instance, a substantial dinner in a Singapore hawker center will only cost you around $2-4. 
You are even luckier if you visit during the holiday season. During these times, the food options expand even further. If you go during Chinese New Year celebrations in Singapore, you get to enjoy specialty Chinese foods like yusheng. Likewise, if you visit during the Hari Raya (Eid al-Fitr) festival, you get to enjoy an endless amount of Ramadan food from a plethora of Pasar Malam (night markets).
If you are feeling fancy, go to one of Singapore's Michelin-starred restaurants. It is a luxury experience, so you will need extra cash to dine there. However, the price is worth it because you get the chance to sample local food at its finest, from Corner House's "gastro-botanica" menu to Candlenut's Peranakan cuisine.