1: Yala National Park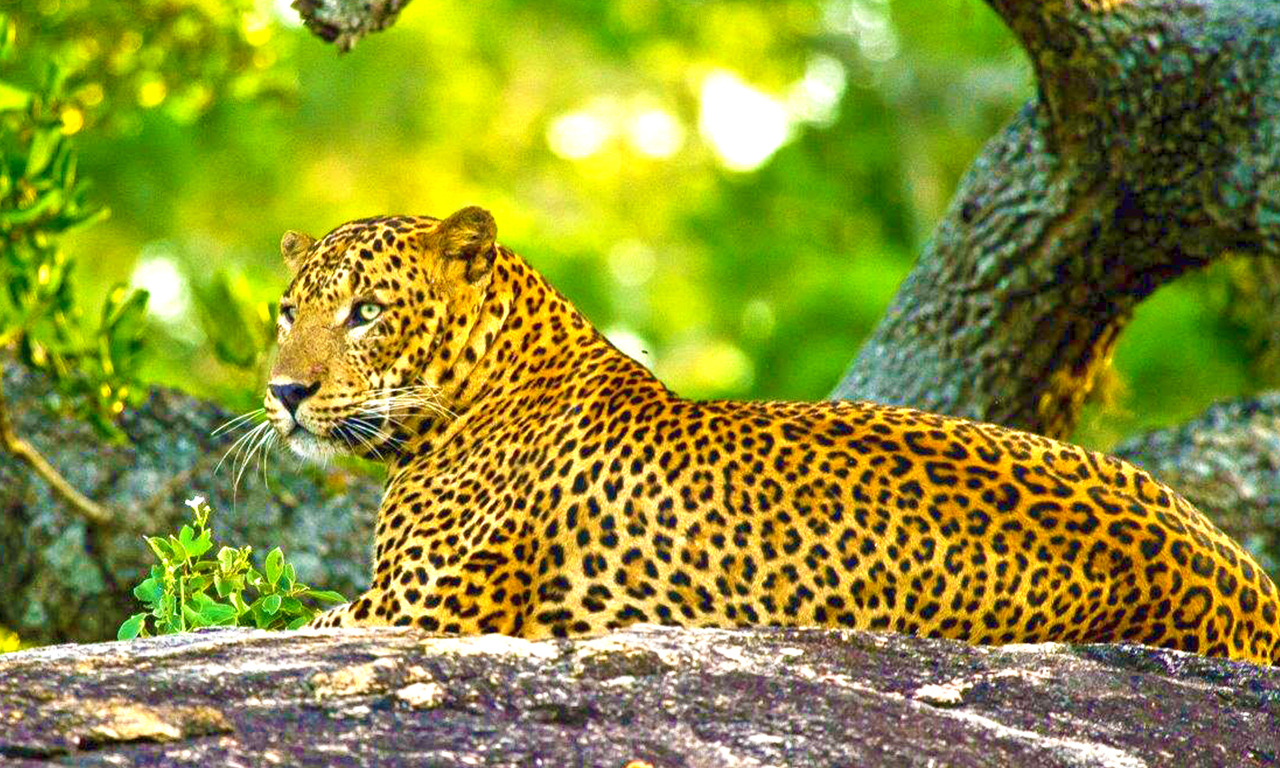 Yala National Park is the most popular safari park in Sri Lanka. Situated along the South Eastern coastline, it is the second-largest national park in Sri Lanka. Yala consists of five blocks of which only two are open to the public. Namely, they are Ruhunu (Yala Block 1) and Kumana (Yala East). All five blocks account for an area of 979 square kilometres.
Six national parks and three wildlife sanctuaries located in close proximity to the Yala national park makes the area a wildlife paradise. Characteristically, the park spans over a dry zone landscape, which is semi-arid. Yala wildlife habitats consist of light forests, scrubs, grasslands, tanks and lagoons. It is most popularly known for a high number of leopard sightings. In fact, Yala national park records the highest density of wild leopards in the world.
In addition, Yala national park is one of the best places to see wild elephants in Sri Lanka. Yala elephant herd is made up of more than 300 Asian elephants, making it easy to spot wild elephants. It is also home to 44 varieties of mammal and 215 bird species.
The Kumana (Yala East) block is popular with birdwatchers for its wide range of migratory species. Usually, the said migration occurs between April and July. It is one of the 70 important bird areas (IBAs) in Sri Lanka. Some of the endemic birds occurring at Yala national park are Sri Lanka grey hornbill, Sri Lanka junglefowl, Sri Lanka wood pigeon, crimson-fronted barbet, black-capped bulbul, blue-tailed bee-eater and Brown-capped babbler.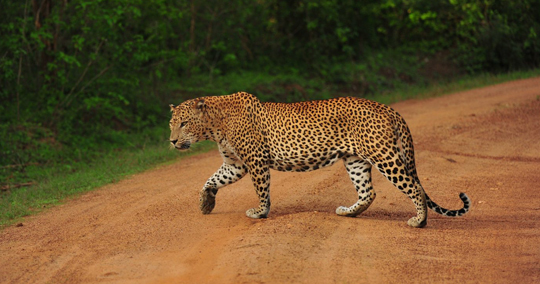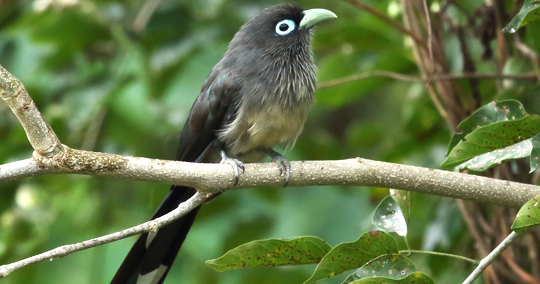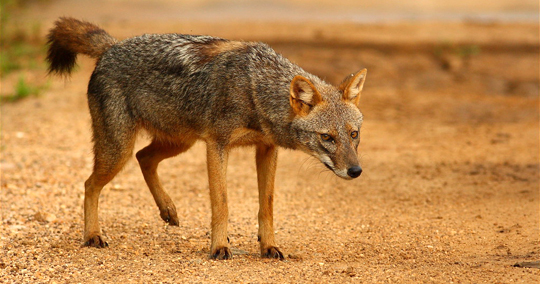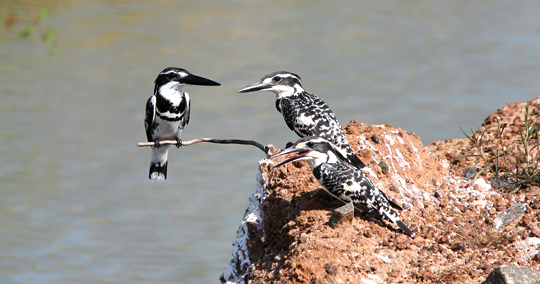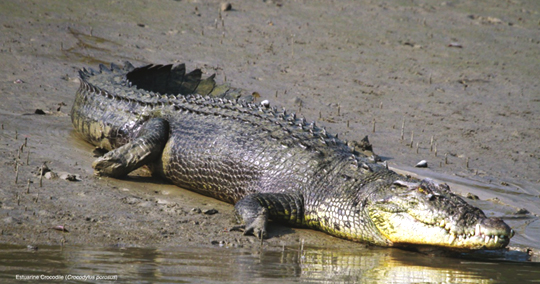 Safari Wildlife Tours in Sri Lanka – Wilpattu Leopards Safari Tours – Wildlife Safari Tours in Sri Lanka – Sri Lanka Wildlife Safari Tours – Wildlife Holidays in Sri Lanka – Safari Camps in Sri Lanka – Wildlife Safari Tours – Wilpattu Leopards Safari Camp – Wilpattu Safari Camp – Yala Safari Camp – Yala Luxury Safari Camp