Sri Lanka wildlife safari tours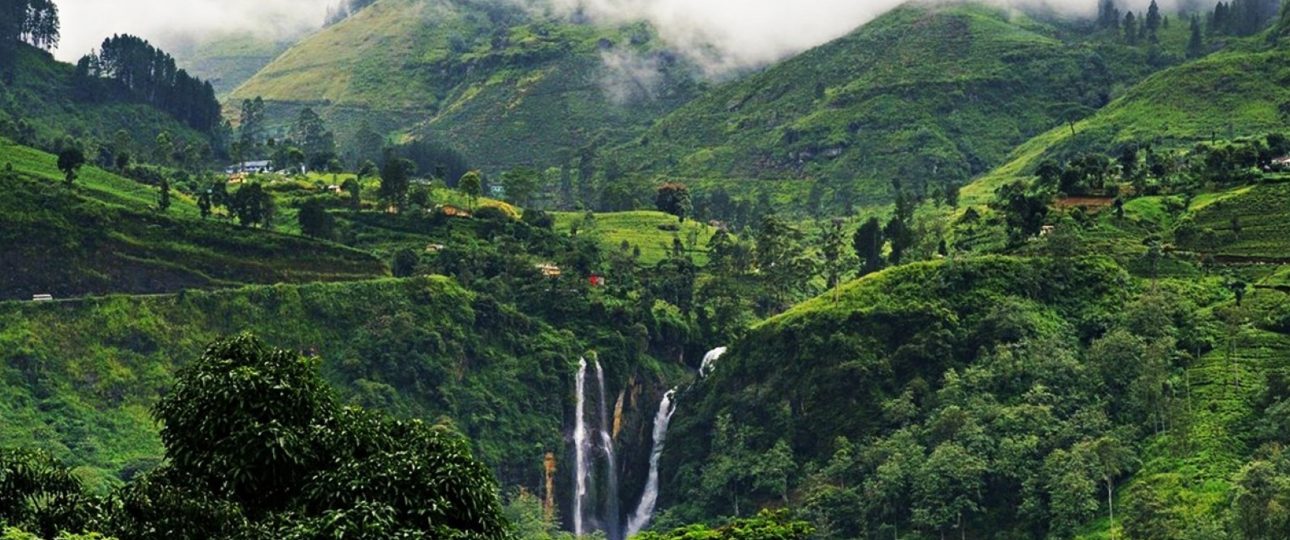 Sri Lanka wildlife safari tours
Wildlife is packed in Sri Lanka considering its little size. Sri Lanka has 26 national parks, Find the exciting wildlife safari in Sri Lanka with the most famous national parks. Yala National Park, Udawalawe National Park, Wilpattu National Park, and Minneriya National Park. Sri Lanka famous for Asian elephant and leopards, (one of the big cats). Sri Lanka has the highest leopard density when compared with other countries. Leopards are evolved more like a jaguar with more muscular than a jaguar. As well as Sri Lanka has the highest density of elephants in Asia. Elephants gather in large numbers in the evening and early morning to drink water from the lakes in national parks. Include our best national parks when you plan a Sri Lanka wildlife safari tours.
Best places to spot leopards in Sri Lanka
Yala national park and Wilpattu national park are best for spotting leopards in Sri Lanka due to its high leopard density. Yala is similar to Savannah because Yala is mostly scattered with shrubs, grasslands and occasional big trees.
Largest Elephants gathering in Sri Lanka
If you are into elephants the best parks are Udawalawa national park and Minneriya national park. Generally, Sri Lankan National parks accommodate many animal species that consists of mammals, Reptiles, Amphibians, Birds, and Invertebrates.
Best parks to find the safari tours in Sri Lanka
Yala national parks, Wilpattu national park, Minneriya national park, Udawalawa national park, Bundala national park, Kumana bird sanctuary, Kaudulla national park.