Ramayana Tours Sri Lanka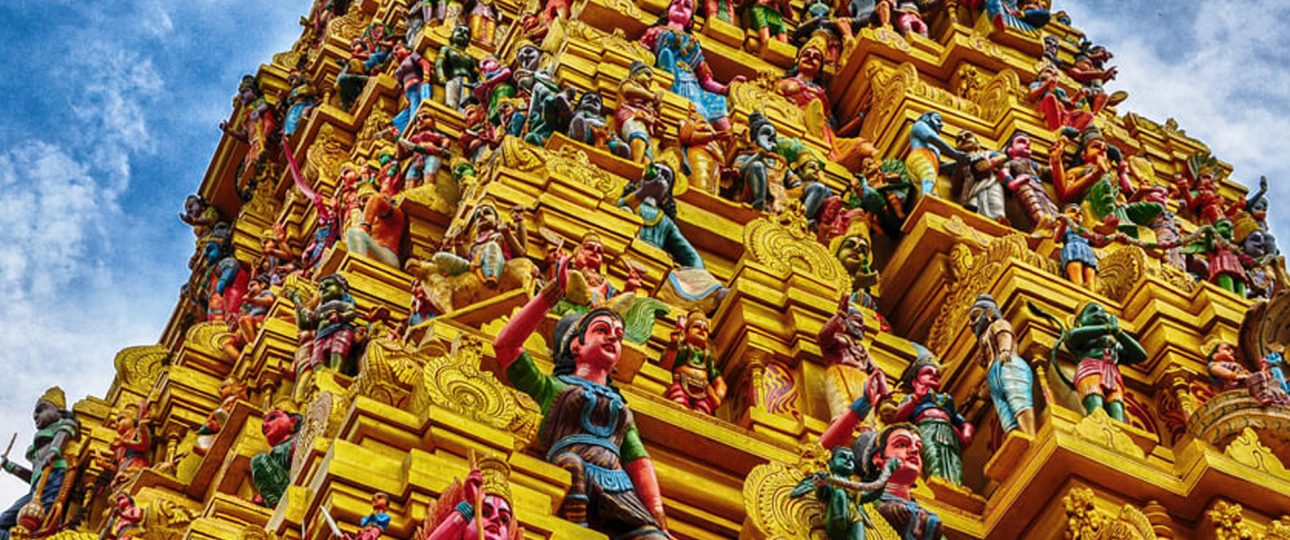 Ramaya Tour Packages in Sri Lanka
Ramayana tour Packages in Sri Lanka. Ramayana is one of the most important ancient epics in world literature. Rama Ravana is a remarkable incident in the history of both Sri Lanka and our nearest country "India". Although Sri Lanka is a small island, it is rich in blue coastal water and sandy beaches, biodiversity, fantastic landscapes, waterfalls, sceneries, rivers, tea estates, etc. And also, Sri Lankan has valued history and treasured heritage. We have created Ramayana trail tours including must-see Ramayana places in Sri Lanka
More than 2000 years were handed down from generation to generation. The Ramayana tours in Sri Lanka is one of the best examples of that. The story of Ramayana is the most famous story of all over the world, especially among the Hindu devotees. This Ramayana tour in Sri Lanka will offer a spiritual travel experience to the Hindus. As well as this tour experience would give the travellers an immense knowledge and experience about valued Sri Lankan heritage. In here you can get ideas about Sri Lankan Ramayana sites you could visit while on your Sri Lankan tour. And also, don't forget to read the Ramayana story before starting your Ramayana Trails in Sri Lanka. It will add additional value to your tour.
Must-see Ramayana places in Sri Lanka.
Ashok Vatika, Manavari Temple
Dolukanda, Rummasala
Cobra Hooded Cave, Ishtripura,
Muneshwaram temple, Panchamuga Anjaneyar Temple
Pulasthi Statue, Ram Sethu, Ravana Cave, Ravana Falls,
Seetha Kotuwa, Shankari Devi Temple,
Sri Muthumariamman Temple
The Chariot Path and Seetha Tear Pond, Thiruketheeswaram Temple
Divurumpola, Ella, Botanical Gardens Hakgala,
Kanniya Hot Springs, Ramboda Falls, Ritigala Mountain,
Kataragama, Seetha Amman Temple, Ussangoda,
Koneswaram Temple, are considered as MUST VISIT RAMAYANA PLACES IN SRI LANKA. So do not miss to add those places in your Ramayana tour itinerary.