Beach & leisure Tours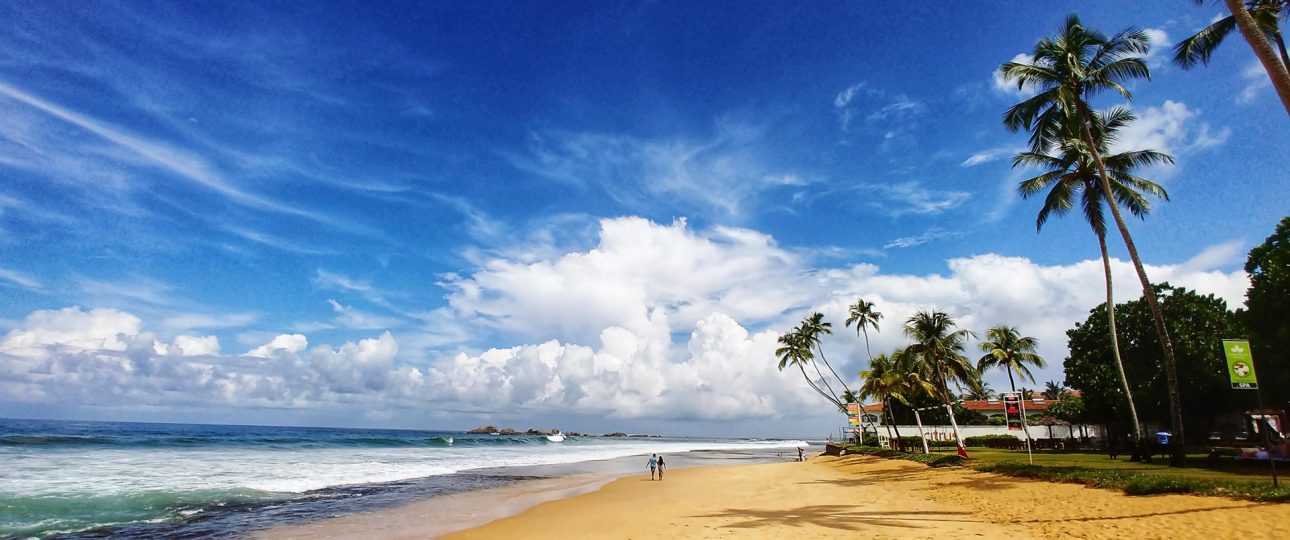 Despite Sri Lanka's small size, the island nation of Sri Lanka experiences a varied climate, Due to two monsoon seasons that affect different parts of the country at different times of the year. These seasons are not perfectly reliable as the monsoon rains change their order each year, but there are months which the climate is perfect for a beach holiday in Sri Lanka. It's obvious that heavy rains aren't meant for sunbathing. We have suggested some popular areas that you could visit according to the seasonal changes or your date of arrival to Sri Lanka.
Get a Customized Beach Tour Package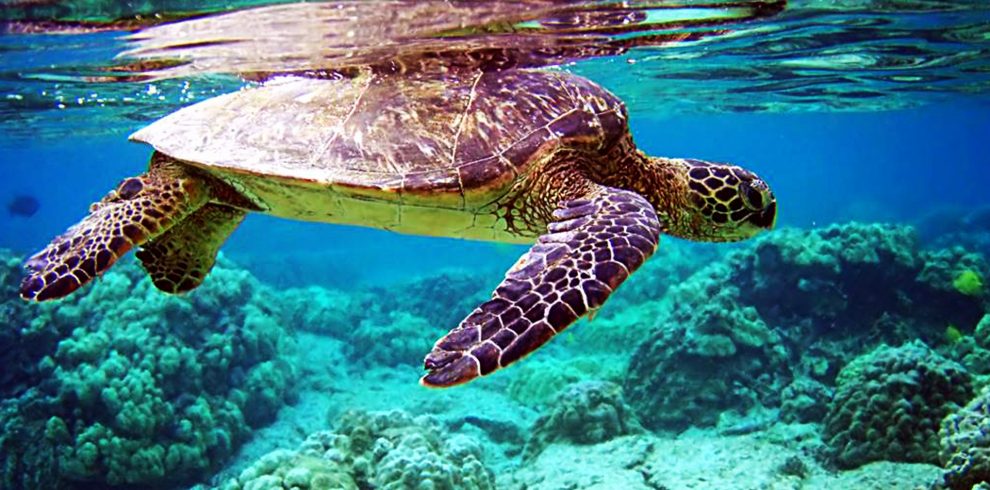 Southern Coastal area is rich with many leisure activities wish based in the sea and also certain special attractions. Among the Southern coastal area, Hikkaduwa...
Available through out the year:
Jan
Feb
Mar
Apr
May
Jun
Jul
Aug
Sep
Oct
Nov
Dec
Sri Lanka is very famous for its beaches and Blue Crystal Ocean. The beautiful, breath-taking and panoramic views of the western, southern, eastern and northern...
Available through out the year:
Jan
Feb
Mar
Apr
May
Jun
Jul
Aug
Sep
Oct
Nov
Dec