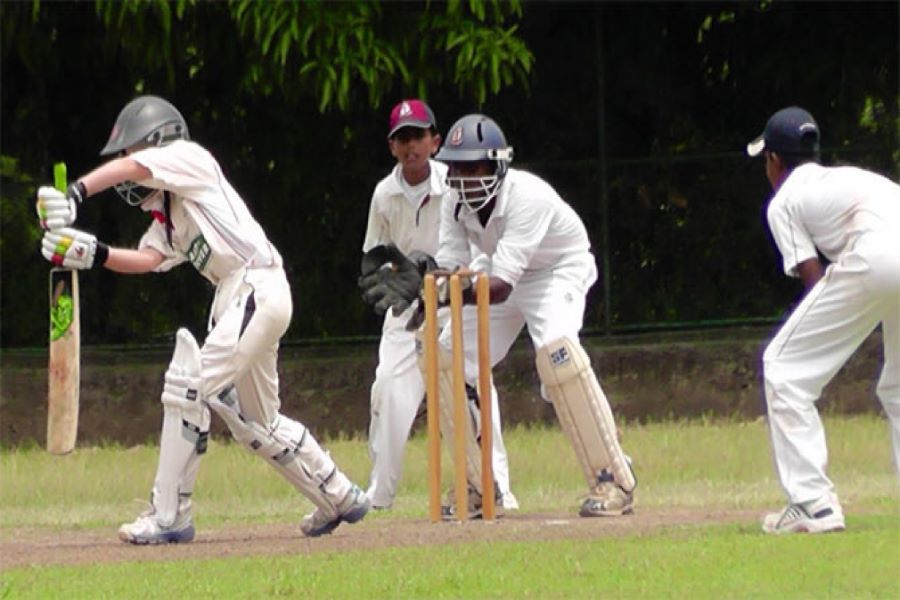 School Cricket Tours in Sri Lanka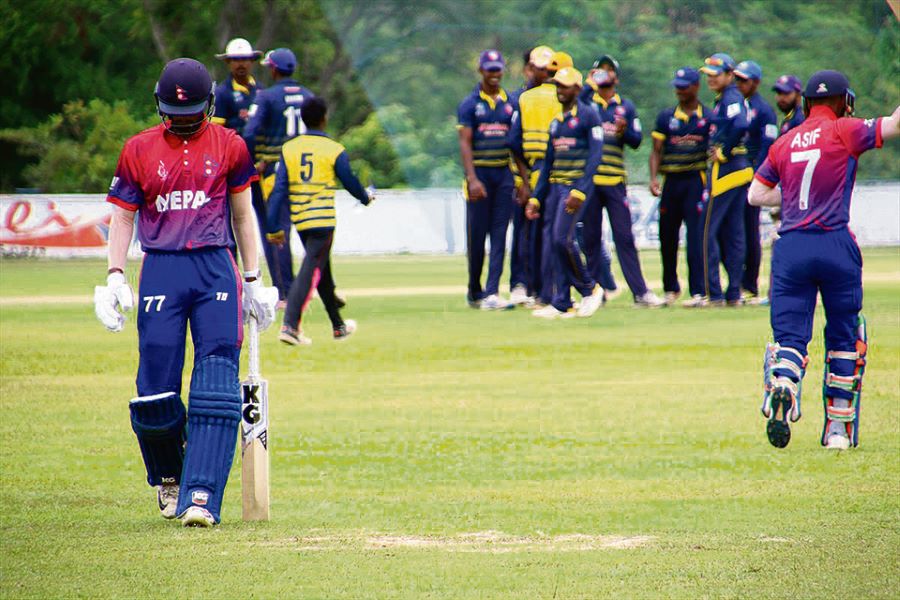 Club Cricket Tours in Sri Lanka
Seniors Cricket Tours in Sri Lanka
 incredCricket tours to Sri Lanka are not ordinary. Sri Lanka is one of the most popular luxury cricket destinations because of its incredibly friendly people, world-class landscape, amazing food, and a plethora of cultural opportunities. Its individuality, especially when it comes to cricket, more than makes up for the fact that this pint-sized island is so small compared to its size. For a late bloomer in Test cricket, batting over your average is a remarkable achievement. Some of the best players in the world have come from this little nation.
Anyone visiting Sri Lanka will be caught up in the country's passion for cricket no matter where they go. Our team can't wait to tour you around Galle Fort, the ancient temples of Lanka, the bustling city of Colombo, and Tea Country for some of the greatest photo ops in the world for first-time visitors.
Cricket Grounds in Sri Lanka
What to expect from cricket tours to Sri Lanka?
A cricket visit to another country provides a chance to get a new perspective on the game. Take note of how the team in your host city plays the game and get familiar with the many game formats, from test matches to the quick 20-20 format. Players will take home fond memories of playing cricket on the beach or a hilltop, and your team's credentials will be enhanced by playing on world-class pitches and maybe with some of the world's best players joining you for specialized training sessions.
By taking cricket tours to Sri Lanka, you will be able to join in with the locals as they fill stadiums. And you will be able to feel the energy of the air horns, Papare music, and addictive cheering as you offer your support.
Our cricket tours to Sri Lanka are divided into three stages:
Generally, this example schedule should be able to cover most of your goals and wishes. A draft itinerary may be tweaked as needed, which is created after an itinerary has been agreed upon in general by all parties.

Several weeks before your trip, you will get your final itinerary, which will confirm your travel arrangements. Overa Tours can also provide you with high-quality tour cricket and polo shirts as part of your trip package.

All of our excursions are customized to meet your specific needs. Our years of experience in arranging Sri Lanka cricket tours are reflected in our competitive rates, which are affordable for everyone.
Our comprehensive selection of cricket tours to Sri Lanka may be customized to meet the needs of clubs and schools of all levels.
Best Excursions are available for you while enjoying the cricket tour in Sri Lanka