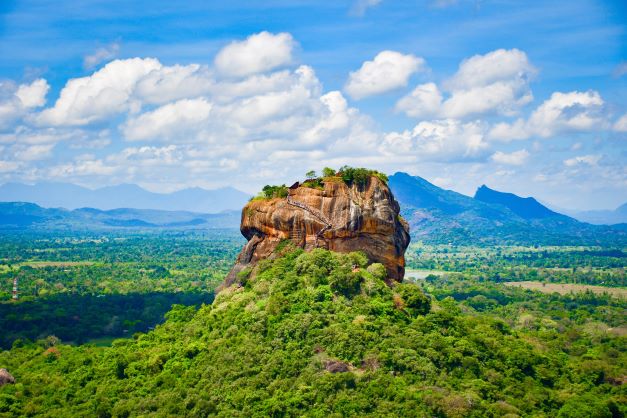 The pearl of the Indian Ocean "Sri Lanka" offers every kind of experience for everyone. Sri Lanka enriches with its number of natural attractions, the...
Available through out the year:
Jan
Feb
Mar
Apr
May
Jun
Jul
Aug
Sep
Oct
Nov
Dec
Nowadays most people use Travel and tourism as a way to relax their minds, also to escape from their busy lives. Nature tourism has turned...
Available through out the year:
Jan
Feb
Mar
Apr
May
Jun
Jul
Aug
Sep
Oct
Nov
Dec