Water Rafting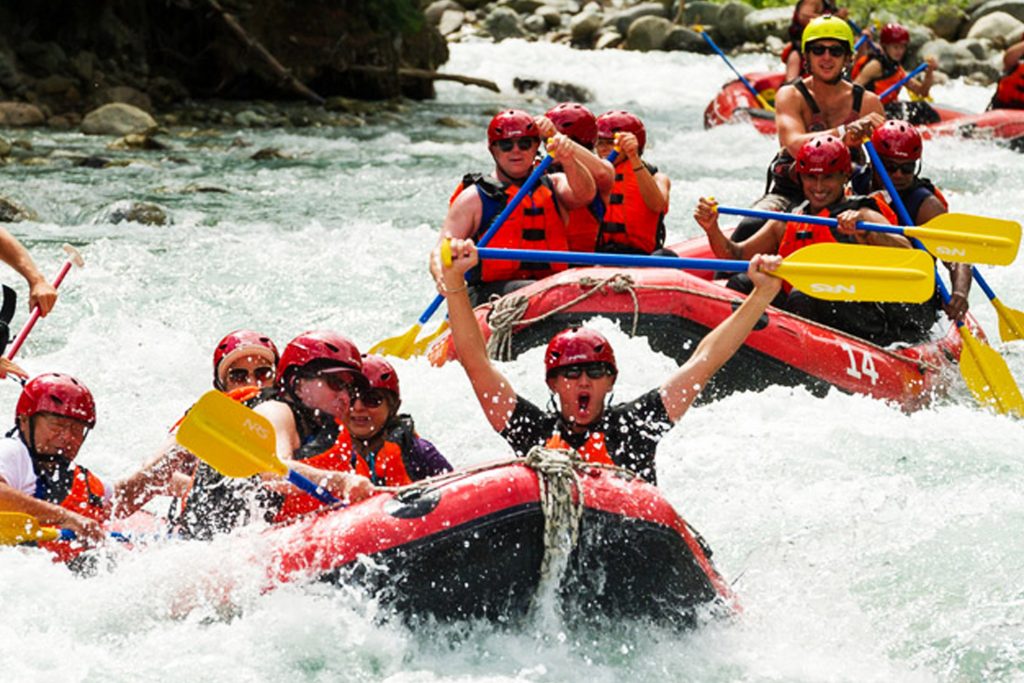 Belilena Cave
Makandawa Forest
Nalagana Falls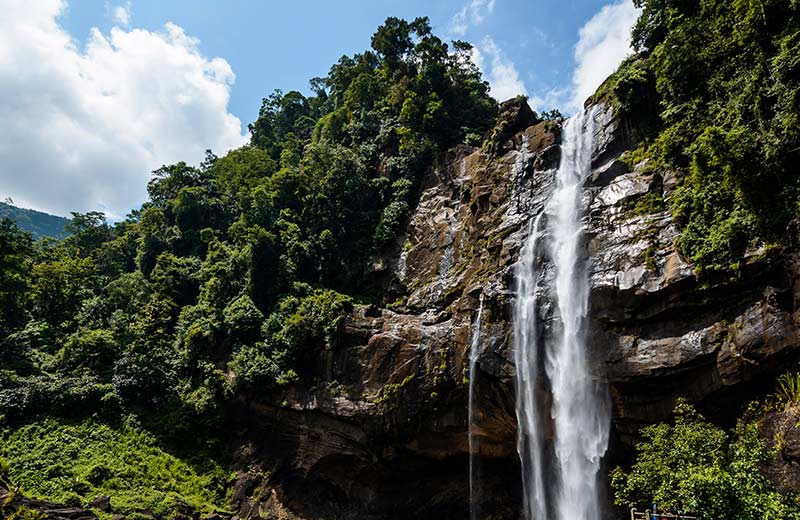 Halgolla Estate
Broadlands Land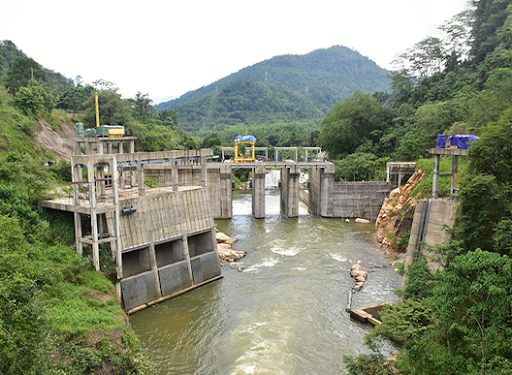 Kitulgala is considered a hotspot for adventure enthusiasts, with places to visit and things to do in Kitulgala that make it excellent for nature enthusiasts. The area gives tourists a fantastic experience with many choices for different sports such as white water rafting and abseiling. Handun Ella, Belilena Cave, and other Kitulgala sites are worth seeing.
Kitulgala is best visited in February, but it may be visited at any time of year. The city comes alive. The temperatures are generally pleasant. You may visit the places and participate in activities for a refreshing and revitalizing experience. 
Places to Visit and Things to Do in Kitulgala
Rain forest hiking with a guide through an untouched tropical rainforest, as well as the ultimate falling-water campground inside the rainforest situated on the brink of a waterfall for a few die-hard campers, are not for the faint of heart. After the sun goes down, you're in a tropical evergreen forest, surrounded by everything that is nocturnal, with the sound of flowing water close to your tent.
1. Things to Do in Kitulgala – White Water Rafting
White water rafting is available on the beautiful Kelani River in Kitulgala, with five main and four smaller rapids. This is a thrill-seeking activity for people above the age of ten. In an inflatable boat, you may enjoy the rushing water of the Kitulgala river. This is without a doubt the best thing to do in Kitulgala.
2. Places to Visit in Kitulgala – Belilena Cave
Belilena is a huge, well-known cave in the west of Sri Lanka, 8 kilometers from Kitulgala, where evidence of human existence has been documented, dating back to 32,000 years. This is one of the most beautiful places in Kitulgala.
3. Makandawa Forest Reserve
Visitors are often astonished to find rock pools with crystal clear waters, beautiful waterfalls, and the renowned Kelani River that weaves its way through the jungle when hiking the paths through this tropical rainforest. Hiking, whitewater rafting, and birdwatching are just a few of the activities available at the reserve. It is home to several endangered fish, birds, butterflies, and reptiles. This is one of the most enjoyable activities in Kitulgala.
4. Nalagana Ella Falls
Nalagana Falls are a series of water chutes situated in Dedugala, about 9 kilometers east of Bulathkohupitiya and around 40 kilometers from the adventurous town of Kitulgala. Each of these chutes has a height of around 40 meters. And the falls are also known as the Ritigaha Oya Falls because they originate in the Ritigaha Oya Reservoir. And this is a tributary of the Kelani River. This is one of Kitulgala's most popular tourist attractions.
5. Places to Visit in Kitulgala – Halgolla Tea Estate
The plateau is about an hour's drive from Kitulgala, in the middle of a ring of mountains. Visitors should start their trip to the plateau at the Halgolla Tea Factory. As the trip proceeds, the road twists past alternate tea farms and woodland stretches, giving views of breathtaking beauty. The Dripping Rock, a vertical rock face with a trickle of water at its summit that drips down to strike the rocks below, will be encountered around halfway down. This is unquestionably one of the best things to do in Kitulgala.
6. Broadlands Land
The Broadlands Dam, presently under construction in Kitulgala, is a large run-of-the-river hydropower project. The Broadlands Dam is Sri Lanka's final significant hydroelectric project, providing 35 megawatts of electricity to the country's national grid after nearly all of the island's hydropower capacity has been utilized. This is one of the best places to visit in Kitulgala.
7. Things to do in Kitulgala – Rainforest & Village Walk Combined
Kitulgala is a rainforest area that draws both locals and international visitors due to its natural beauty. You can visit the tranquil hamlet of Kitulgala as well as the surrounding jungle. Kitulgala, being in the wet zone, gets two monsoons each year, giving the area its lush green flora, verdant mountains, and the magnificent Kelani River's cascading waters.
8. Aberdeen Falls
Aberdeen Falls is just around 20 kilometers from Kitulgala, the central adventure town. The waterfall, which reaches almost 100 meters in height, originates in the Kehelgamu Oya, a prominent tributary of the Kelani River.
Visitors are not permitted to drive directly up to the falls. To get there, people must walk about 1.2 kilometers down the road and then climb a steep set of stairs to reach the waterfall. Hiking boots are encouraged since the rocks surrounding the falls may be slippery.