---
Tourist Visa Consultation
If you need assistance to process your tourist visa to Sri Lanka, we can be of great assistance, especially if you need it urgently. We also handle tourist visa processing in Sri Lanka for all our clients. So, you can ask us to get your visa or get our assistance to book the visa from yourself.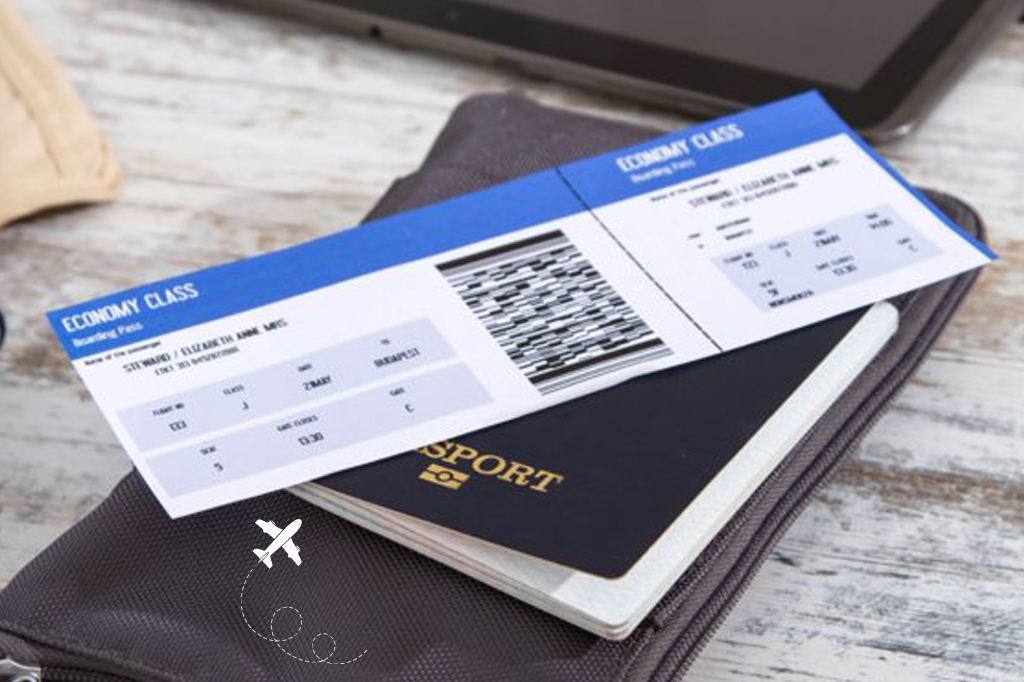 Airline Ticket Consultation
Our team will assist you to get your air ticket at favorable rate from the best source. Simply let us know the details and we will book the air tickets for you or help you to find the best flights to arrive to Sri Lanka from various flight booking websites.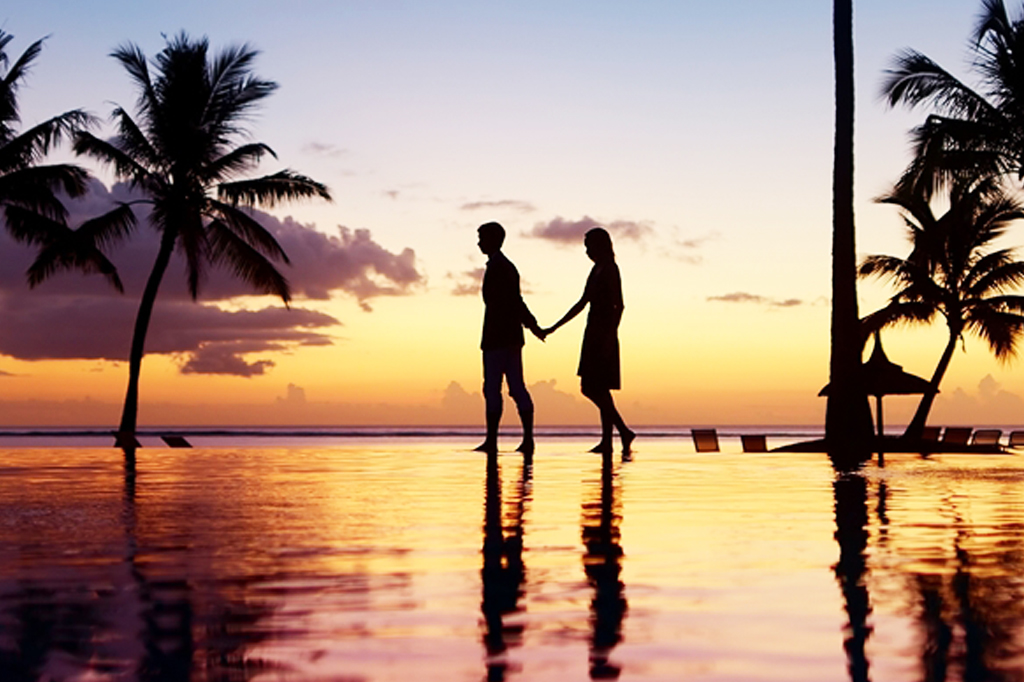 Honeymoon and Romantic Tour Planning in Sri Lanka
For love birds and couples, we have tours in most romantic places within Sri Lanka. We offer best hotels and villas for honeymooners and couples who seek for a romantic getaway in Sri Lanka with candle light dinner and other amenities. It'll be unique, intimate and a fun memorable experience that you will live to remember and cherish.
One day Excursions in Sri Lanka
One day trips for destinations like Sigiriya, Dambulla, Kandy, Galle or Bentota can be arranged by discussing with our team. We will pick you up from the location you stay in Sri Lanka and drop you back after the excursion. And as well as to that you can add more excursions and convert it to a multi-day tour in Sri Lanka.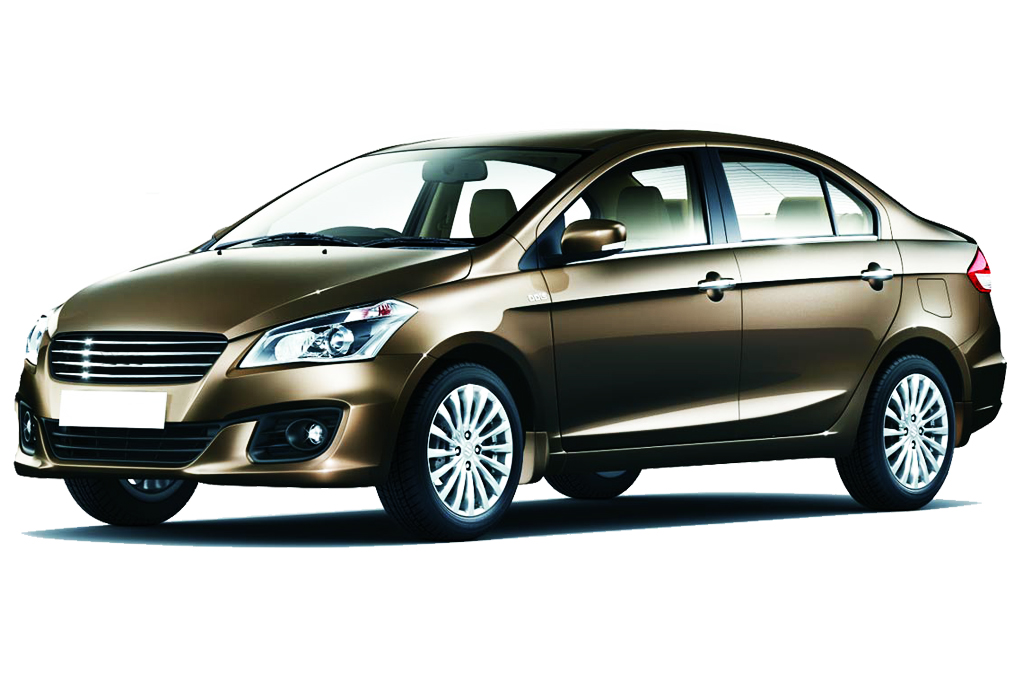 Car Hire and Transport Packages within Sri Lanka
If you have already booked your trip with hotels and flights and all you are needing is a car for transport around Sri Lanka. Look no further, we can provide your preferred auto-mobile; Car or Van. Just let us know your requirement our team will prepare a transport package in Sri Lanka.
Tailored Travel Packages in Sri Lanka
You might want a private tour in Sri Lanka, captivated by specific destinations, our team shall make you a customized package that suit your needs, to travel with your friends, family or business colleagues.
Follow Us
Supported Payment Methods